Images & Words: Fran Mart-
Miles and miles have passed since I decided to move to the UK, and so many wonderful things have happened. I found the right path, the right guy to walk it with, and we're making a home out of our dreams and kindness. Today I want to encourage you to take that first step you've been thinking about for a long time. Maybe it's moving to a new country, or starting a new project, asking someone to walk beside you or just allowing yourself to find more quiet. So many beautiful horizons are waiting for you if you're just willing to take the wheel. Life is a matter of choice. I'm thinking about how different my life was before. Visiting Ibiza and Formentera has made me remember how much I love the sea and how much it has always been present in my life. But I always knew that my soul belonged to another place and this is the highlands of Scotland. I left my whole life behind and chose to go out and find my place, my inner home, the place where I feel complete.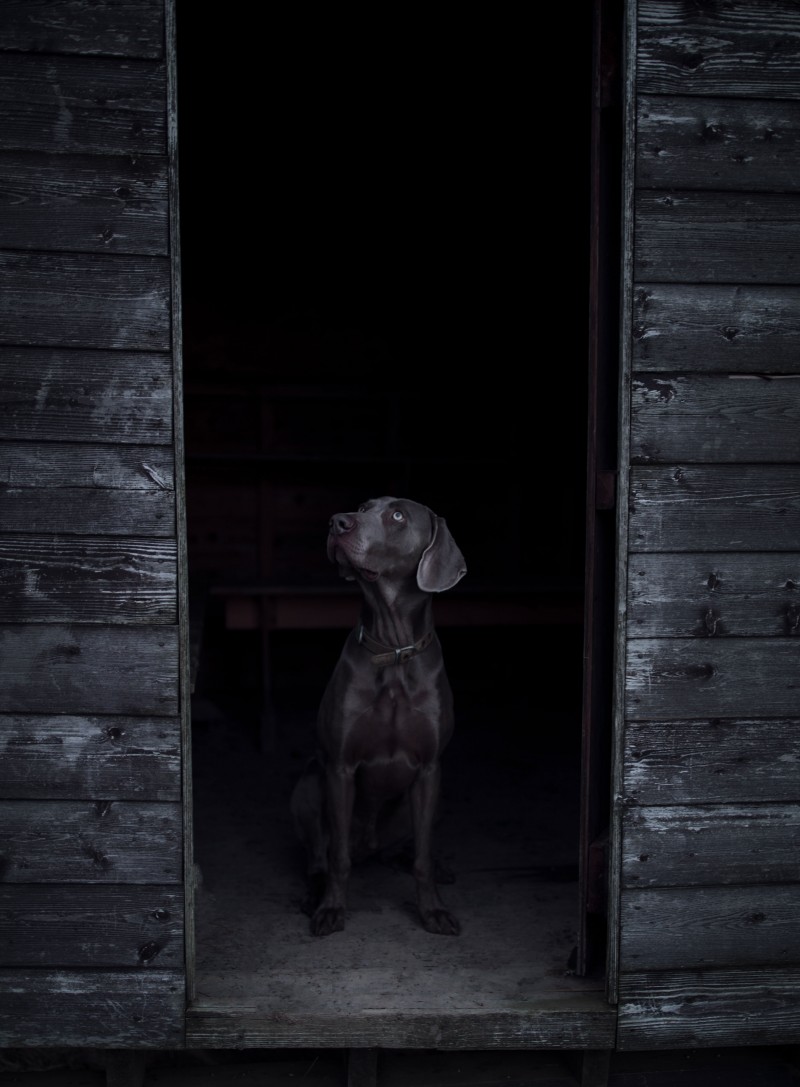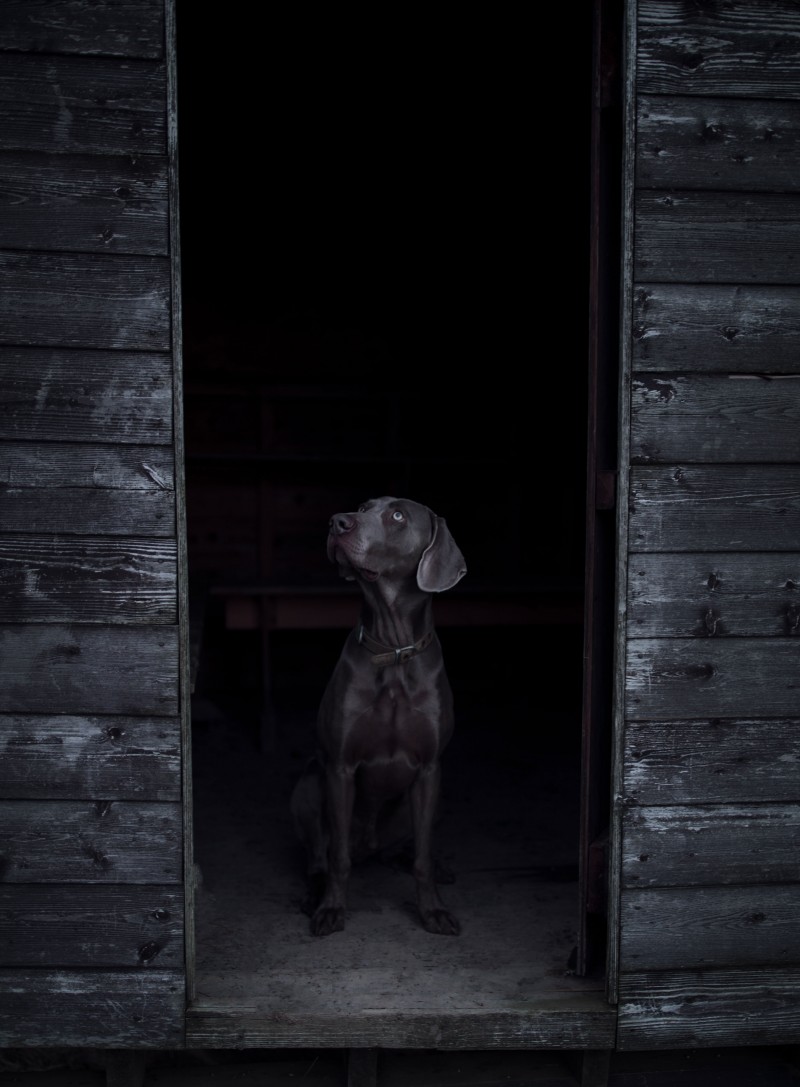 All I have achieved so far has been with the help of people around me, my persistence, my love of adventure, nature and the desire to inspire people to travel and explore in themselves. Follow the path ahead, be patience, believe in this and go your own way. Originally from Andalucía, Spain, the colors, landscapes and textures offered by the British countryside continue to inspire me today. Having discovered photography through my good friend (and tattoo artist), it very quickly became my passion and adventure. Obsessed by light and simple, natural beauty, I always seek to capture something beyond what we see – the emotion, feelings, memories that exist in the moment. For me, photography is akin to sitting by the fire, sipping a cup of freshly brewed coffee or dram of whisky, and sharing stories with good friends. My photography has taken me on an incredible journey. A journey that takes you to the unexplored space of your own being. One of the meanings of photography for me. What started with exploring my own feelings through self-portraiture has turned into capturing the lives of others in a variety of styles. Photography gave me a reason to fall in love with life again.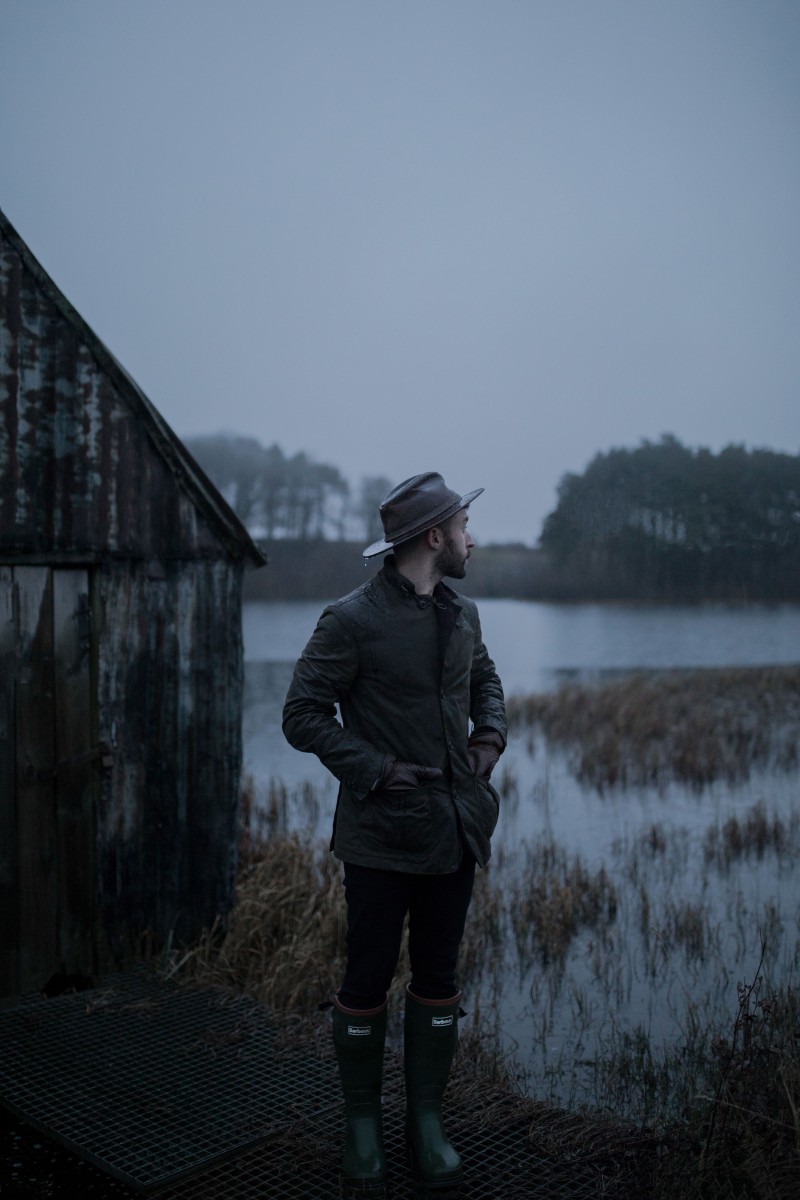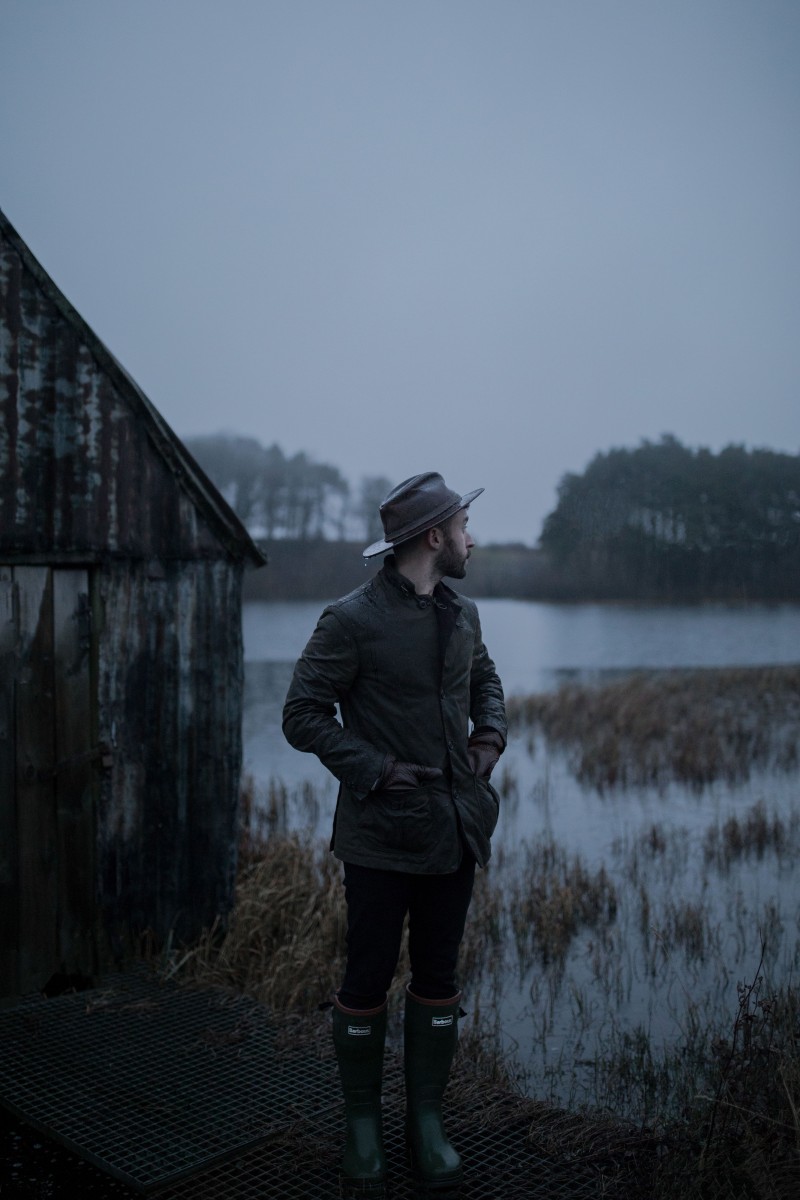 For two years now I've been living with the frustration of not being able to express myself with the right words. This is because it is not my mother tongue.
I want to connect with you in a deeper way, sharing thoughts and experiences which is why I'm making the decision to write more.  Photography helped me to express myself when the words where scarce but it's just one of many ways. Writing, painting, dancing, whatever is inside you, let it come out. Free yourself. Art is a way to release feelings and thoughts, a way to be honest with ourselves.Think big about our world and your mind will expand, we know very little of it. We live in our bubble of desires stopping us from growing. Be authentic, rare, strange, you are unique when you are really you. Stay true to your own nature. Mine is the slow living, the quietness, the explorer, the enthusiastic, the dreamer.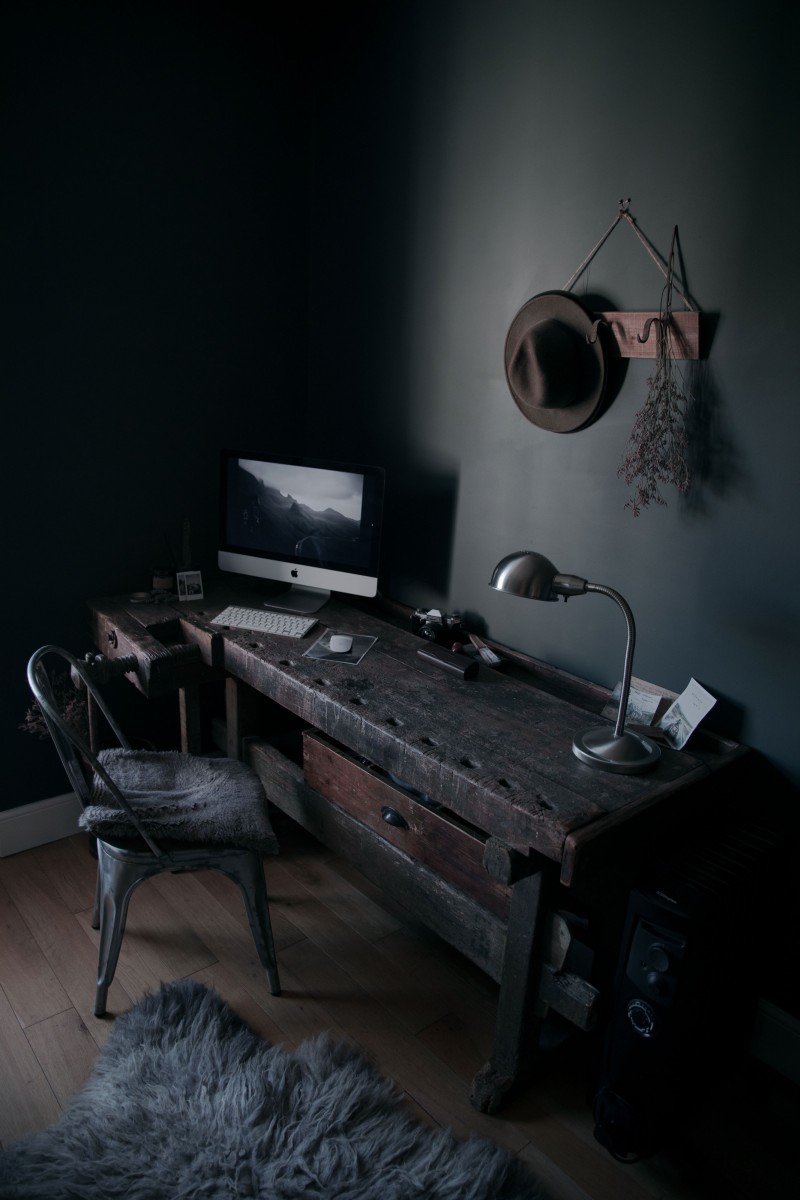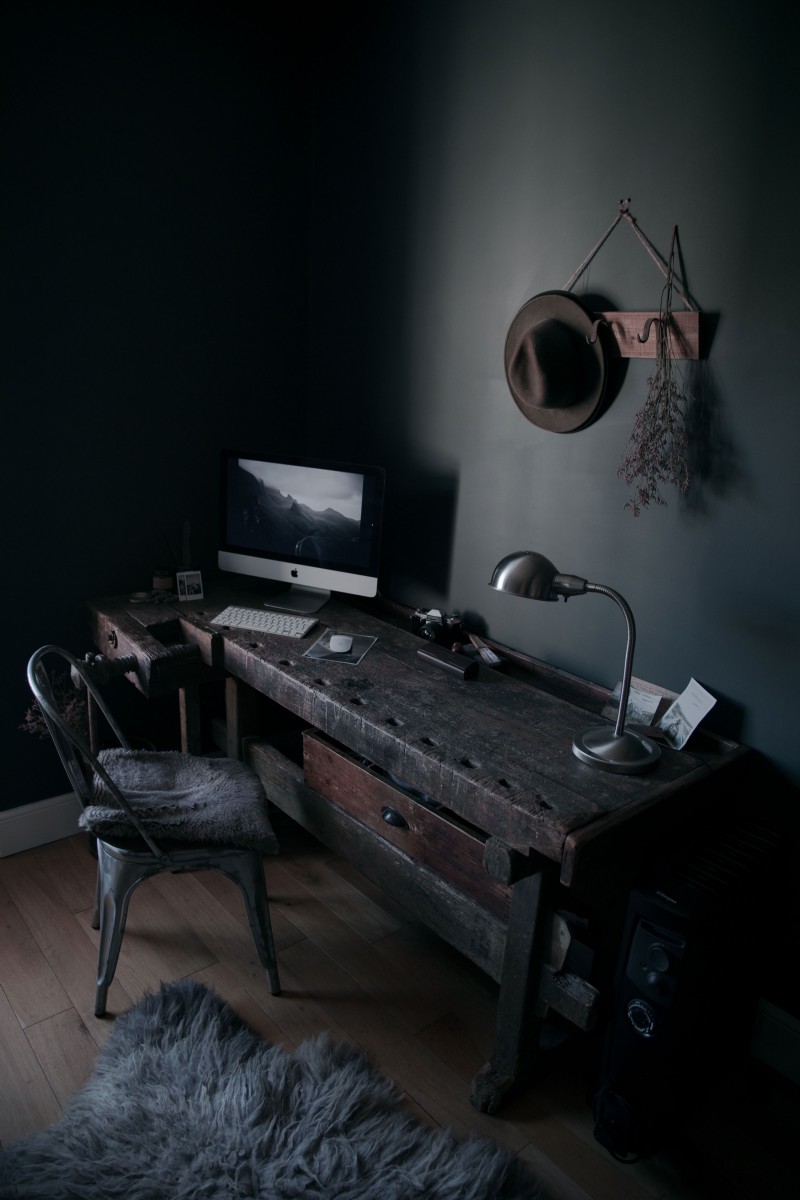 I was catching up with another photographer the other day and he asked me why an adventure account from Scotland hasn't featured my work on their page yet. I've been doing some thinking on these "big accounts" and so wanted to share a little something on what motivates my work. I love taking pictures. I love being out there, exploring, noticing and connecting with what is in front of me. I love getting back home and sitting in front of the computer seeing the beauty that's captured on my camera. I love to read your messages saying how you find inspiration in those images too. These and a thousand more are the reasons for what I do. 
I'd be lying if I said that I don't like it when big communities on IG feature my work; this brings me a little bit of happiness and itself feels rewarding (maybe stroking that universal need for recognition) but I'm very clear that it does not make you a better photographer. What helps you grow as a photographer is believing in yourself, having the courage to get out there and explore, to see with your own eyes and feel in your own self the world where we live and all the beauty that lies waiting for you. I feel grateful for the journey that photography is taking me on, traveling to so many places, meeting incredible people, being more present. With photography I discovered parts of myself that have been hidden, releasing my sensibilities, and allowing more beauty into my life.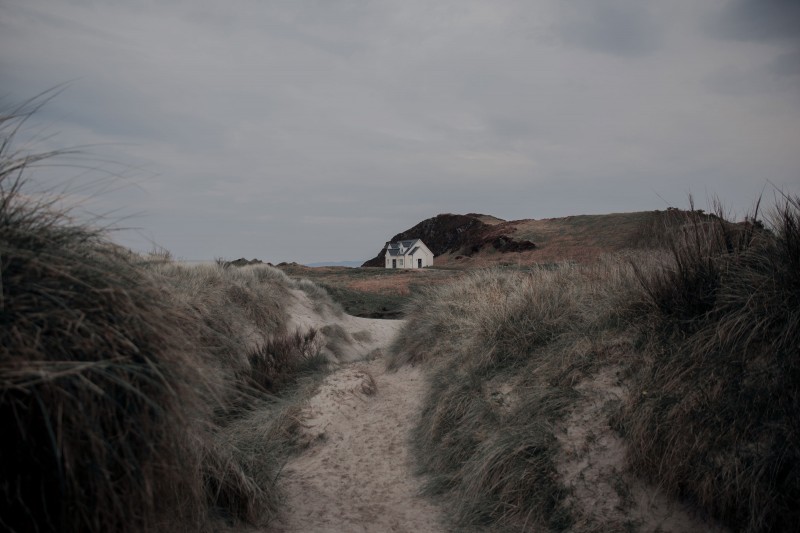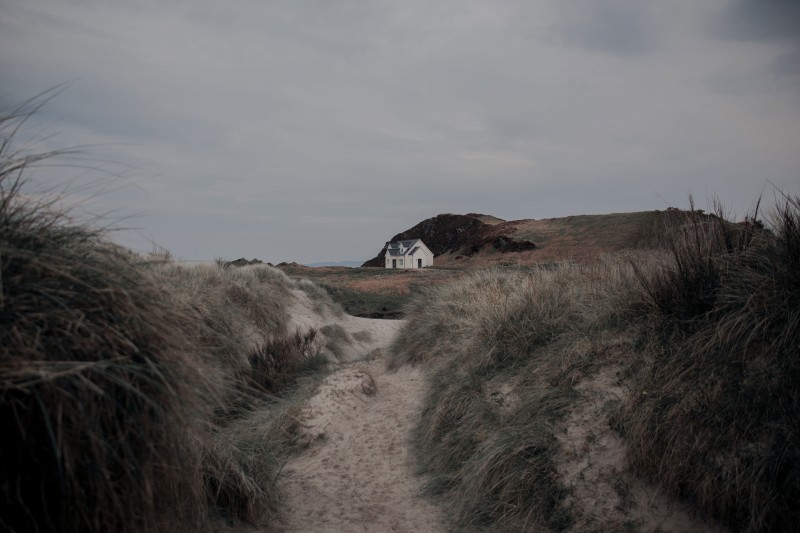 For me and for thousands with similar inclinations, the most important passion of life is the overpowering desire to escape periodically from the clutches of a mechanistic civilization. To us the enjoyment of solitude, complete independence, and the beauty of undefined panoramas is absolutely essential to happiness…"- Bob Marshall. I couldn't agree more with him, there is no better place than nature to listen to your inner soul. Nature is full of wonder. I didn't realize the very importance of nature in life until a few years ago. Distracted by fantasies of a life I thought I wanted, I didn't allow space to develop a vision beyond myself. It was in front of the sea where I first came face to face to the feeling that I'd been building a life I did not actually belong to, a life outside myself. Let yourself be part of nature and allow its stillness to speak into who you are.We spend much of our life traveling between thoughts. We forget to appreciate everything around us, the moment of here and now. Nature transports us to the natural state of the present and to calm our loudest mind.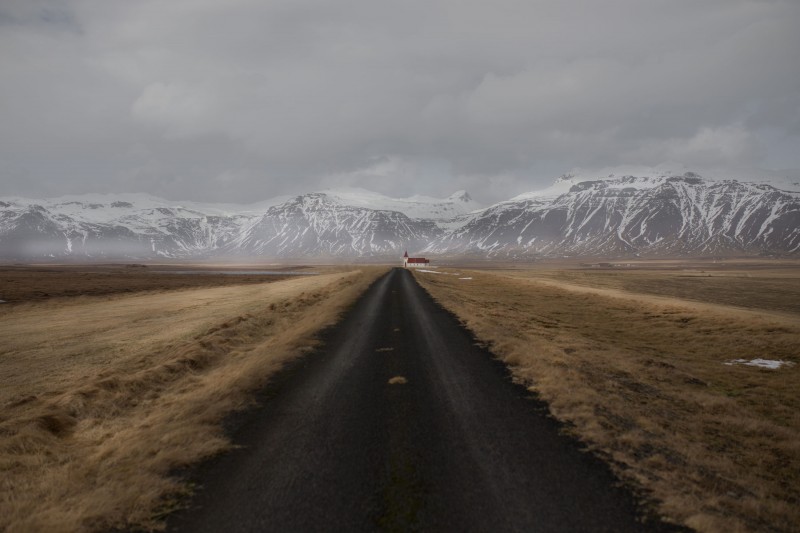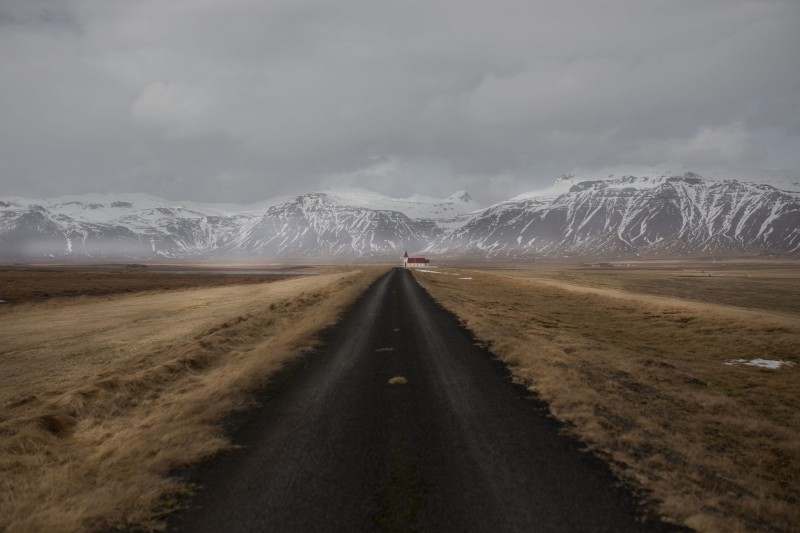 © all pictures Fran Mart with kind permission
Essay of our NL1 magazine!