Images Jon West & Words Melanie Kettner-
Life challenges us all from time to time, some of us have to overcome harder defiances than others. In the end, changing perspective becomes the most important tool we can use to adjust to life changes, that we can not avoid. Jon's breathtaking earth images are the perfect symbol for this attitude we can adopt. As I psychological coach I often changed the seat with my client, sometimes literally. It all depends on how we look on occurrences. We let them do us harm, because we loose control over our own habitual thinking. The seize of an incident is defined not by itself, but by the way we look on it and the way we reflect on it.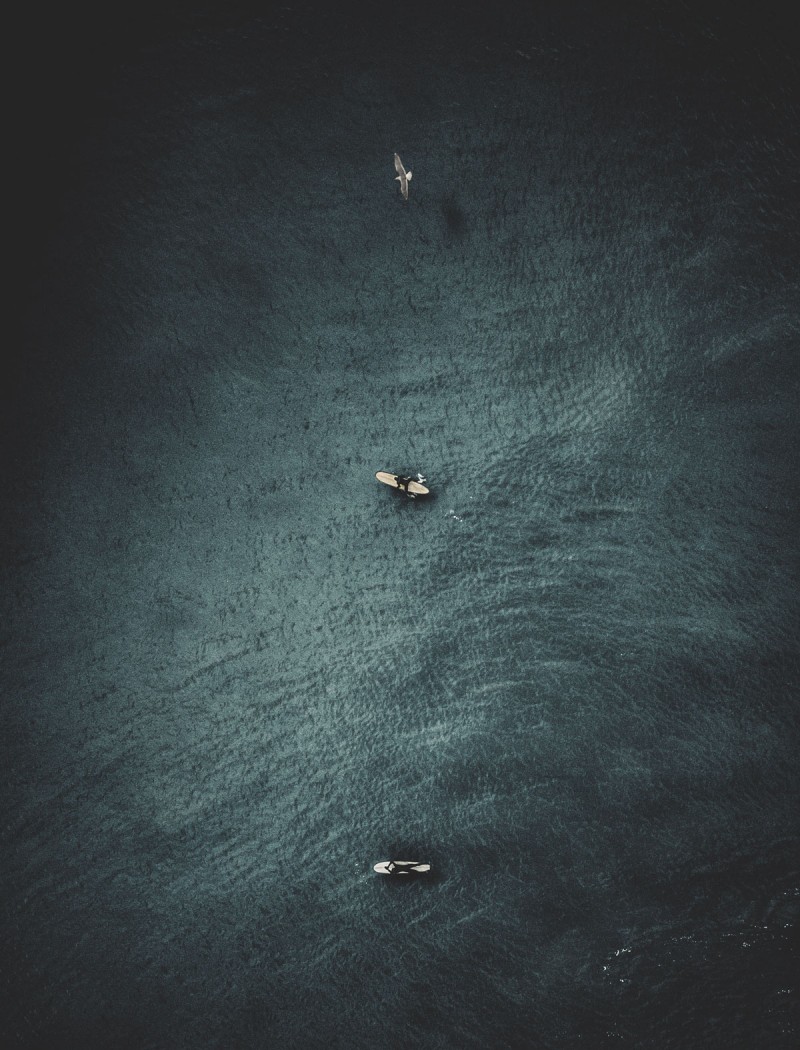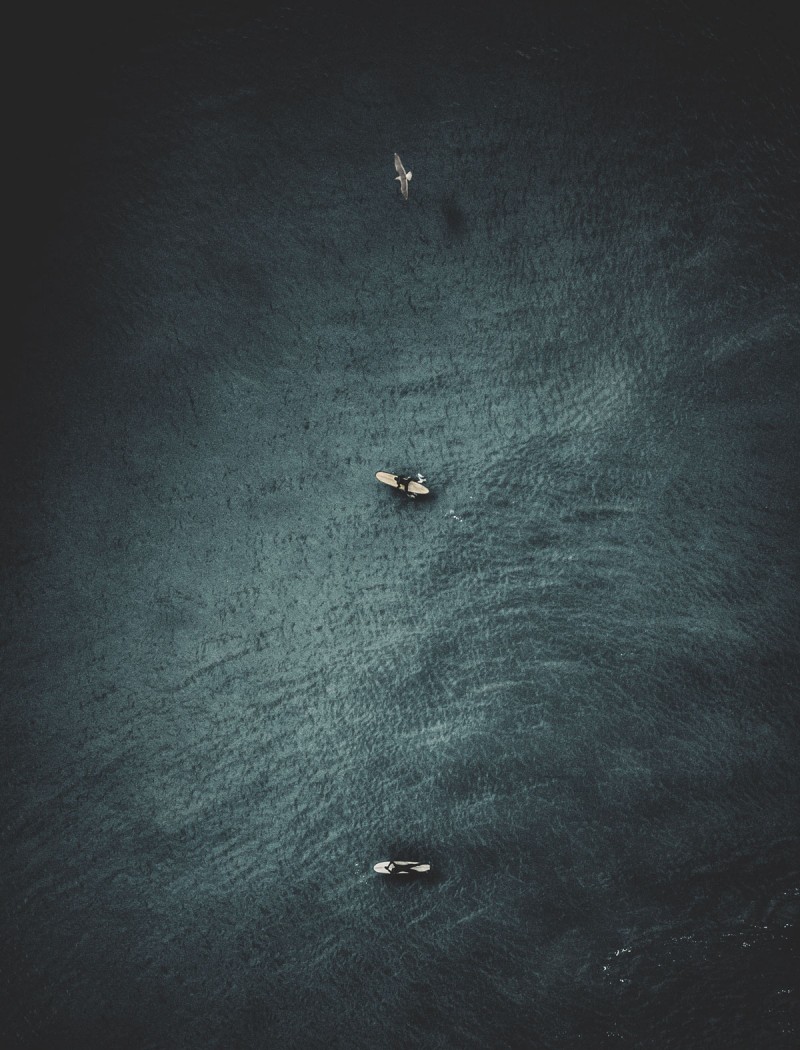 Our thinking mostly follows automatic patterns, it's not easy to learn to make them conscious and to stay aware of these self-acting responses. Interestingly human beings all have the same thinking patterns often dictated by fear and insecurity. To control them gives us a device to value an event more objectively and to detect the real dimension of it.
From Jon Kabat Zinn I learned meditating. He often gives the advice to imagine ourselves sitting beneath a waterfall with its random noise. The "noise" modern society forces on us is difficult to bear at times. We often don't notice it anymore. It's the speed of our day, of the news  flashing by and the social media that overstrain us unnoticed. When we pause for a moment and step aside, we can sit in the nearness of the waterfall, but not right in the middle of it anymore. The noise will become more at distance and weaker.
"We all tend to fill up our days with things that just have to be done and then run around desperately trying to do them all, while in the process not really enjoying much of the doing because we are too pressed for time, too rushed, too busy, too anxious? We can feel overwhelmed by our schedules, our responsibilities, and our roles at times, even when everything we are doing is important, even when we have chosen to do them all. We live immersed in a world of constant doing. Rarely are we in touch with who is doing the doing."
― Jon Kabat-Zinn, Full Catastrophe Living
Changing perspective moves problems away from us we cannot deal with at the moment. It enables us to approach the issue from a calm, peaceful state of mind, that will ensure that our decisions will be wise and our soul will not be tormented senselessly. Basically, mindful meditation means a state of being, rather than a state of doing.
© all images Jon West
Essay of our NL1 magazine!