Words & Images by Kristoffer Vaikla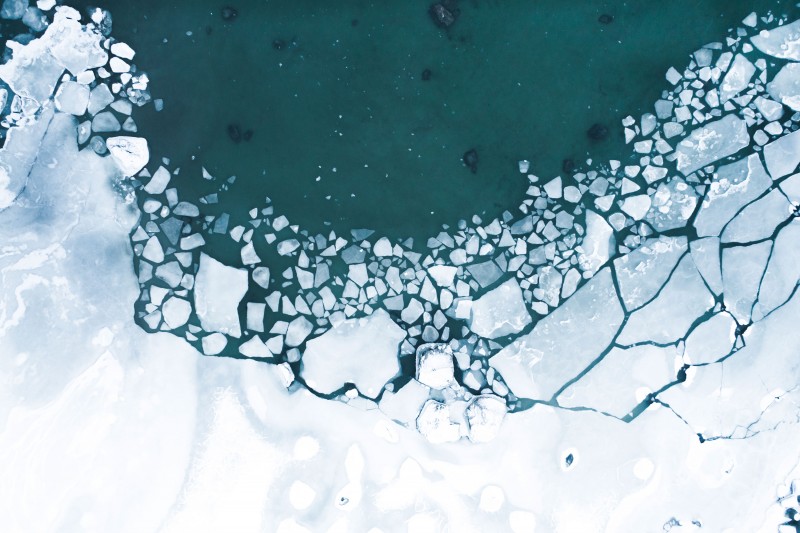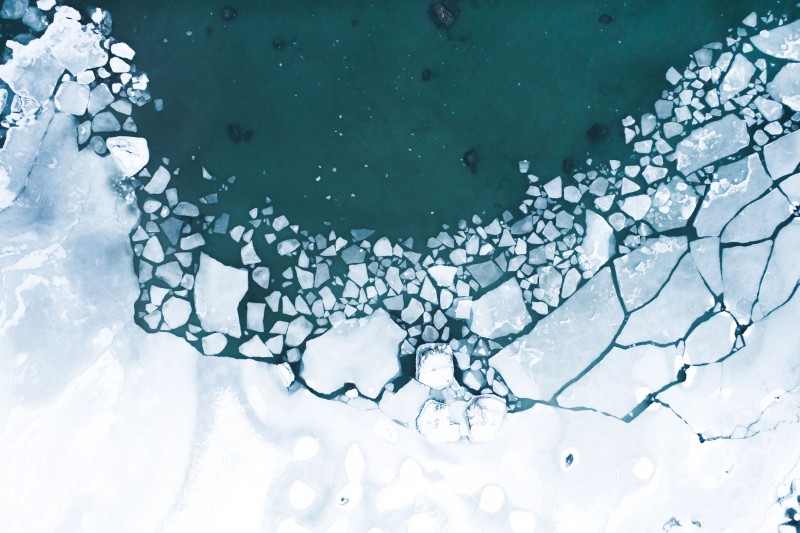 Winter is different. Winter is special, in every sense. You see it approaching when the birds begin to gather. It will be even closer when the trees turn yellow and red. You know that it is not far anymore when the birds fly up, and the same once colored leaves turn brown on the ground. You wait for it on the bleak days when the trees swing in the autumn storms. You are waiting for the white carpet to cover the somber land, to grant relief whilst the dark days. And then one day, you wake up and see the first snowflake falling down from the clouds and you know that winter is here.
The Estonians consider themselves a Nordic country. This is also confirmed by the fact that winter here in this small part of the world is generally cold and harsh. This little Nordic soul has always had a place in my heart. Already as a kid, after our short summer I started to wait for Christmas. It symbolized the begin of winter and snow. Santa Claus always came along with the gifts when the land was white outside. At least I remember it that way. After Christmas, however, winter was not over, it was just starting. The time for snowmen, snow castles, and snowball fights began. As I get older, there were less snowball fights and less snow castles, but a beautiful memory of it remained.
Now, besides simple joys, I am able to value everything else around me. One of the top events that I am looking forward to every winter is a trip to my summer cabin. As the daily life in the city and working pace are fast and nerve-wrecking, going to a small island on a winter trip will turn you off of that rapidness. At least for a moment. There is only snow, ice and silence. The small island of Vormsi, where about 200 people live, concedes me moments of peace. In wintertime it is a challenge to get there. It begins with a ferry ride: There are no other cars, just yours and one local resident is drinking tea in the ferry's cafe, and then you know that you are going somewhere where there is nothing beside peace.
The barge breaks through the frozen sea, ice pieces clattering on the metal body. An hour-long ride in summer can turn into a 5 hours challenge in this tough wintertime. However, if it happens to be a real Nordic winter, then it is not rare that the ice road is open. 10km drive on the frozen sea creates an unforgettable experience. You're excited but at the same time also scared. Everything you see is an empty field of ice that extends to the horizon. You know that under your feet there is a meters deep sea, but you only think of what is in front of you. When you arrive one way or another, your breath in deeply and feel the relaxation, all your daily troubles are left behind the frozen sea.
© all pictures Kristoffer Vaikla
More of this essay in our NL1 magazine