Words and photography by Lise Ulrich
For most of the year, weather permitting, the streets of the small Danish capital are bustling with local life, students and curious tourists filling up hip eateries and cafes, strolling along canals and taking in the historic sights. And of course pedalling from a-z in throngs of ever busy bicycle traffic. Copenhageners enjoy a uniquely high quality of life in a city that has always been more 'hyggelig' than hectic, and yet a born country girl might find herself yearning for a bit of untouched nature beyond walks in well-groomed castle gardens. Lucky then, that this too, is Copenhagen.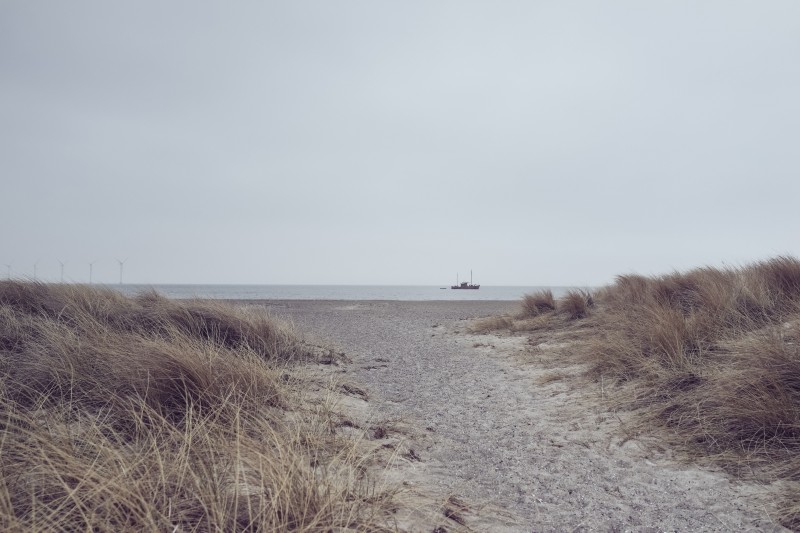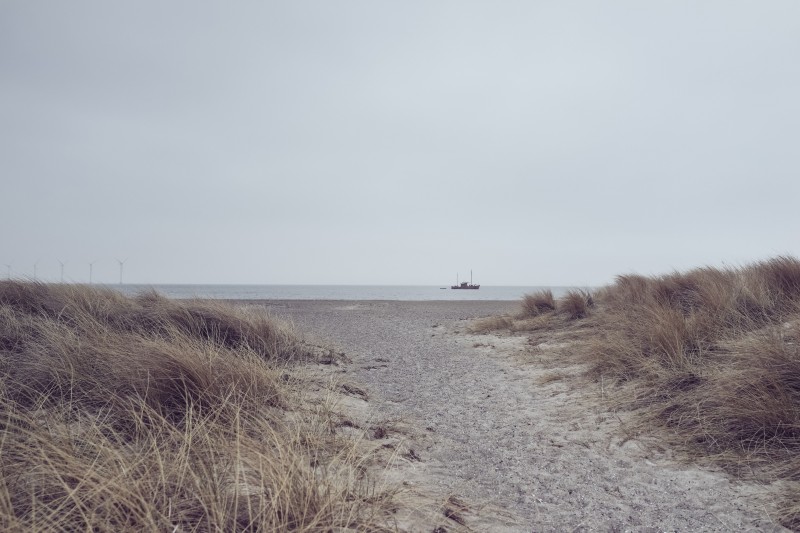 I used to miss the sound of crickets in summer, and the emptiness of open fields on a winter day. I missed the way light filters through leaves in the forest, the sound of waves rolling in and looking out over the landscape with not a house or road in sight. I missed being alone with my thoughts surrounded by nothing but nature, savouring a few hours of uninterrupted mindfulness before another workweek started churning away.
I needn't have.
Having grown up in the Danish countryside without a single neighbour and being used to long daily walks with the dog or riding my horse, I remember feeling slightly overwhelmed when visiting Copenhagen as a child. The city – however tiny and picturesque compared to most capitals – seemed loud and slightly claustrophobic back then, and the traffic congestion, train stations and crowded streets left my skin sticky (or so I imagined).
Later as a young adult I would move to London and completely immerse myself in big city life on a vastly larger scale, and thus when I finally returned to Denmark years later by way of a job offer in Copenhagen, it was like relocating to a village where shops closed early and people walked frustratingly slow on metro escalators.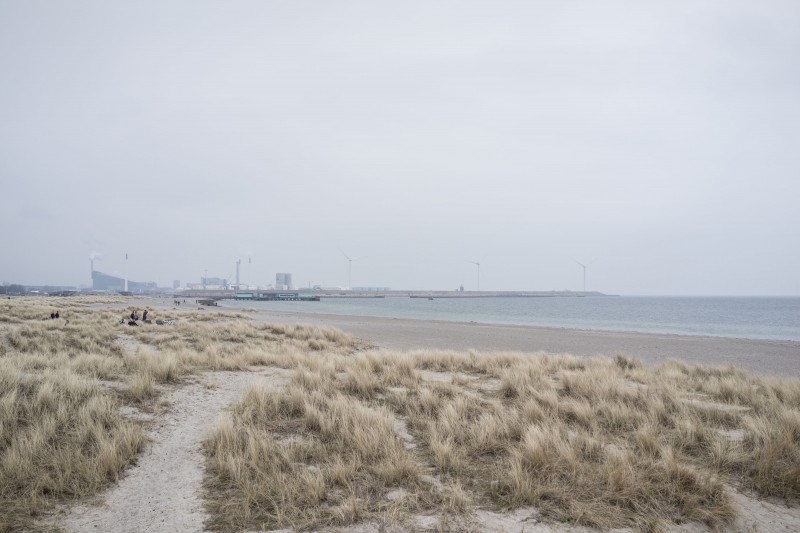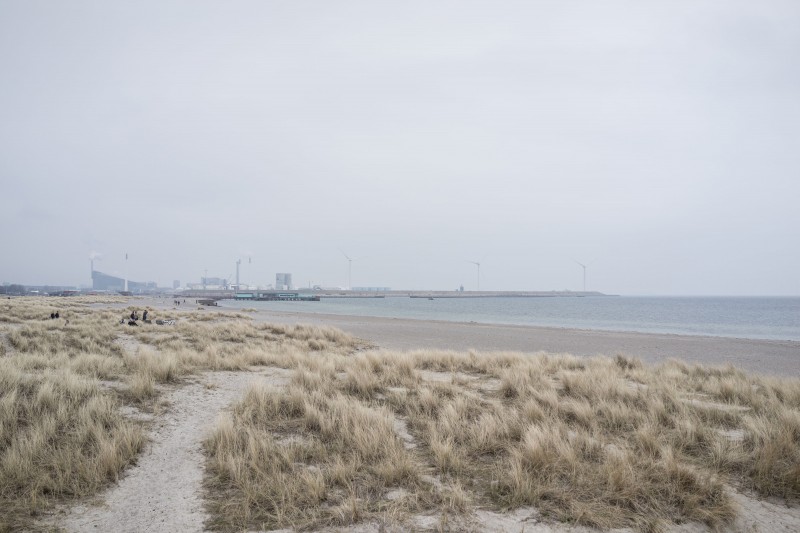 Perhaps because Copenhagen suddenly appeared unequivocally miniscule and laid-back to me, the country girl inside started stirring from her London adventure-induced nap. The hills and forests of my old home were now but an hour's drive away, but with no car, a busy new career and precious little time to spend whole days escaping by train to the country, I grew restless walking in well-trodden circles around Copenhagen's four lakes and central gardens several times a week, however lovely they are, trying to find some inner peace through the sound of birds and the wind in treetops – all the while surrounded by countless dog walkers, runners, nervous looking first-date couples (you can spot them a mile away) and groups of friends chatting animatedly with take-away coffee (admittedly I was and am often one of them).
But as many a newcomer to the city learns, I had only to expand my vision beyond the iconic heartland to discover the second nature of Copenhagen.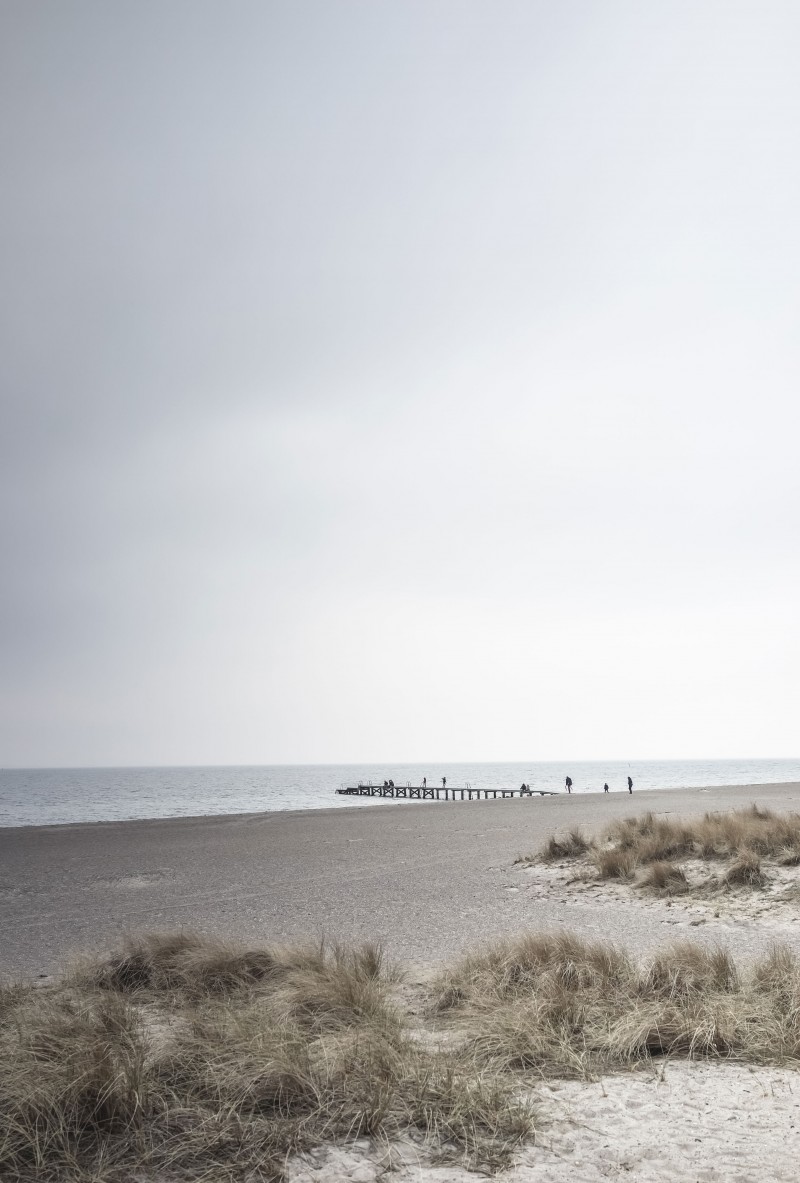 © all pictures Lise Ulrich
Following a few tips from fellow nature-loving Copenhageners and a map (these were the last days of the paper map, mind you), I realized to my initial surprise that I did not even have to leave the city perimeter to find those green spaces and uninterrupted vistas I longed for. It was there on my doorstep, a bike ride or few metro stops away from the familiar cobblestone streets and spires and bike lanes.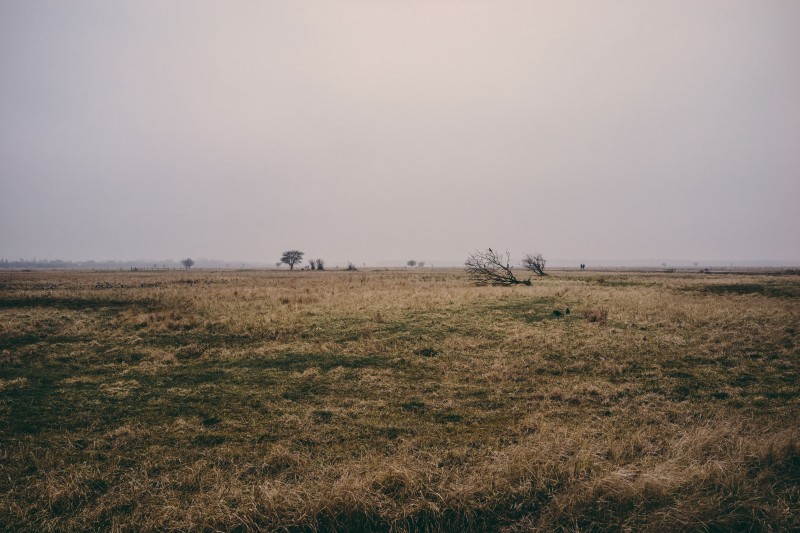 So much had I longed to take up those weekly country walks, that my entire perception of living in Copenhagen changed drastically and to the better on the afternoon that I got off at the last metro stop on the green line, at Vestamager, and walked to Kalvebod Commons, a large nature reserve right on the edge of the city that stretches on for miles and miles of marshlands, grass fields and birch forests, only occupied by birds, deer, sheep and cows.
Excerpt from NORTHLETTERS MAGAZINE VOLUME 1. More in our Vol.1 this autumn and about Lise Ulrich here.
Take care, dear readers! Melanie Kettner