NL2- our female Edition coming February 17th 2020 !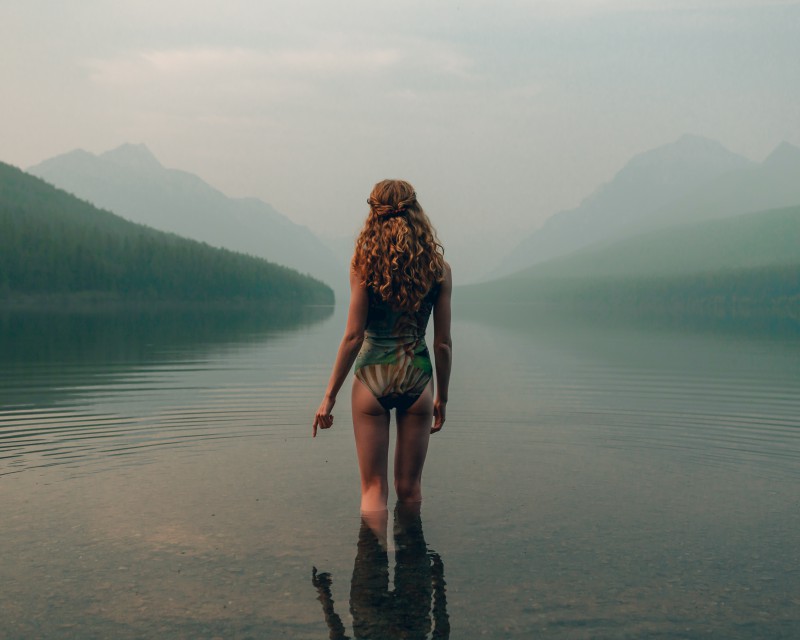 ©Caitlin Fullam
NORTHLETTERS MAGAZINE throws a light on the Nordic, its stories, nature, culture and soul. The North uncovers the inner calm and hidden truths about ourselves.  NL2 is a guide to better understand how we can nurture and improve our state of mind and the world we have built around us, a guide to foster our awareness, resilience and soul. Through photography and written words, this magazine brings together the unmistakably Nordic ideas, feelings and ways of thinking.
NL2 is our female summer edition. It has a focus on the soul and gives space to a selection of female contributors from around the globe to express themselves freely about topics that are of relevance for them. Summer is the time to slow down and to become more aware of ourselves, our bodies, souls and minds, the time to recognize what is doing us harm and what is supporting and nourishing us. Summer is the time for travelling or spending time in the countryside as well, time and space to discover the possibilities beyond our outer and inner borders.
It seems, that women nowadays face a huge amount of expectations and criticism regarding their roles in society as worker, career woman, mother, wife, as emancipated women and adapted society member. NL2 is telling stories about how to become and stay self-aware, strong and well-balanced. It never was easy for women to define their constraints and take care of their souls on their own authority. NL2 has invited women to tell their stories about defining themselves. NL2 wants to inspire to discover your braveness, wishes, dreams and goals and to express them.
In NL2 we meet Caitlin Fullam who discovers the blending of femminine and masculine energy, Nanje Novack who reflects the art of self acceptance and Laura Lereveur who tells us of the limitations a dictated world is imposing on us. We accompany Nordic women as Christina Strehlow to her peaceful world in a 19th century house in Skåne or Gunn Kristin Monsen who takes us with her in her Norwegian country home, listening to the sound of the lake and a life full of simplicity and calming beauty. Elise Boreham from Australia reflects the impact our homes have on our inner well being: "Home is what we make it. The more you build it and nurture it, the more it will care for you." We discover the visual world of International artists as Noémi Ottilia Szabo, Marta Bevacqua, Charlotte Lapalus and Frieda Mellema who create a sensual and dreamy visual world for NL2.
We invite you to continue reading with Laura Lereveur's words:
"I live best – most creatively, thoughtfully, innovatively, emotionally, physically, sincerely, lovingly – in betweens. Between beauty and ugliness, or reality and dreams; between within and without. Between dancing and fighting. I wear scarred boots instead of beautiful slippers, and walk through the rotten and the fragrant. I collect stains and scratches, bruise my knees. I find familiars in the wilds, bathe in puddles, hide in ancient trees, curse at skies, take tea with demons.And that is how I have made my life."
Yours truthfully, Melanie Kettner- Publisher & Creative Director
And here is our NL2 title:
Cover Photography: Marta Bevacqua
Model: Francesca Moro
NL2 contributors: