Words & Images Petros Koublis-
A landscape is an illimitable state. It's not restricted within the visible area in front of our eyes, but it extends in an undefined distance, reaching for the limits of our interpretation over ourselves and the world around us. It is because every landscape can be eventually defined as the vast open field where our thoughts and feelings are meeting with the outside world. It's both an imaginary field and an actual reality, a perpetual state and a momentary revelation.
From the view outside of our window, to the far end of the Universe, it is one continuous landscape without limits. It flows undisturbed, dissolving into infinite forms that take the shape of everything we have ever seen, dreamt or imagined. Our world is celestial, sharing the same origin with the space that embraces our skies.
Mountains and seas, the most familiar forms of our immediate experience still carry within them the magic of distant worlds, for this is one, inseparable landscape. Nature has given us its own symbols, its own little natural monuments that awake inside of us this primitive memory. Everywhere around the world, every culture carries these natural symbols in a more abstract or specific way, having shaped mythologies of cultural, religious or simply emotional narratives linked to their surrounding nature. Everything is part of us in an emotional level that goes beyond our present state, as it reaches back to a forgotten memory of our origin.
There are limits to our perception, therefore we are not able to fully perceive what is essentially mind-independent, free of form, shape and definition. We are bound to keep addressing the phenomenal version of reality, limited within the confines of our understanding. Through Mythology the human spirit could philosophically approach those remote areas of a system much bigger than what we are able to perceive. As if through myths, our spirit is able to overcome the boundaries of the mind and expose our intuition to a much greater reality. Mythology preserves the meditation on the unconceptualized form. In fact. mythology could be considered as the linguistic effort to describe the inconceivable. This is how mythology became the mother of poetry, just by effortlessly negotiating the memory of experience.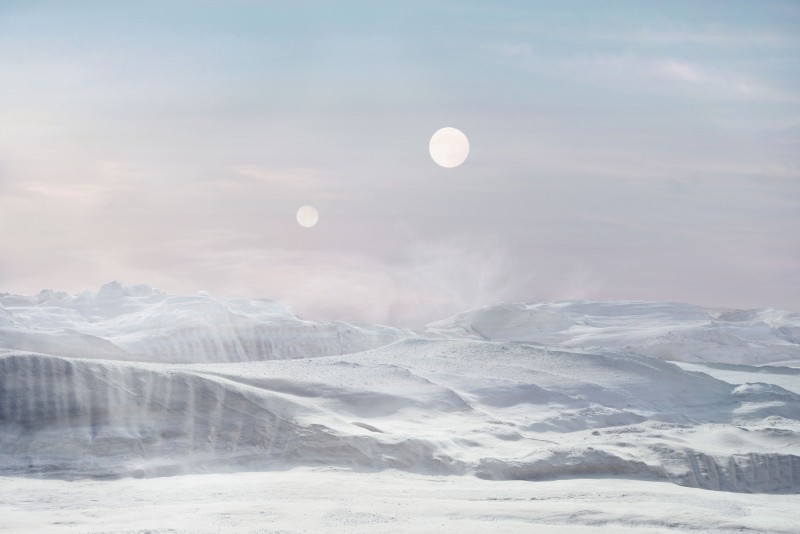 © Petros Koublis with kind permission
Excerpt from NORTHLETTERS MAGAZINE print edition VOL.1
More about our contributor Petros here.
Take care dear readers! Melanie Kettner