NL1 MAGAZINE: A Nordic State of Mind
The Nordic has become much admired across the world. The Nordic countries are somewhat mysterious: Vast lands of boreal forests, fjords and rocky landscapes, cool waters and rain.
Yet, there is a lightness and warmth that pervades the darkness.
Photo: Morgane Erpicum
It seems, as if the North changes the visitor in some way. It activates our inner stories, voices and dreams. It is inspiring and grounding at the same time.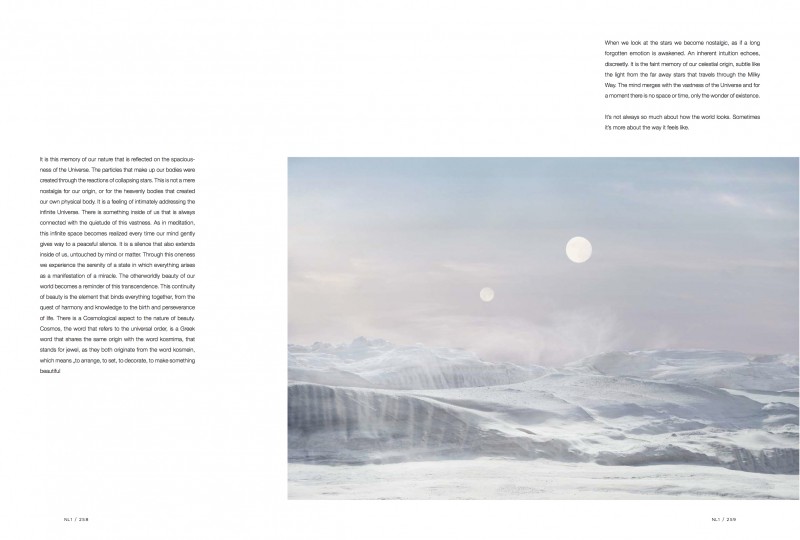 Photo: Petros Koublis
Nordic nature is so strong in its appearance, it fixes us on the human essentials, we seek the hidden truths about ourselves.
The North uncovers the inner calm.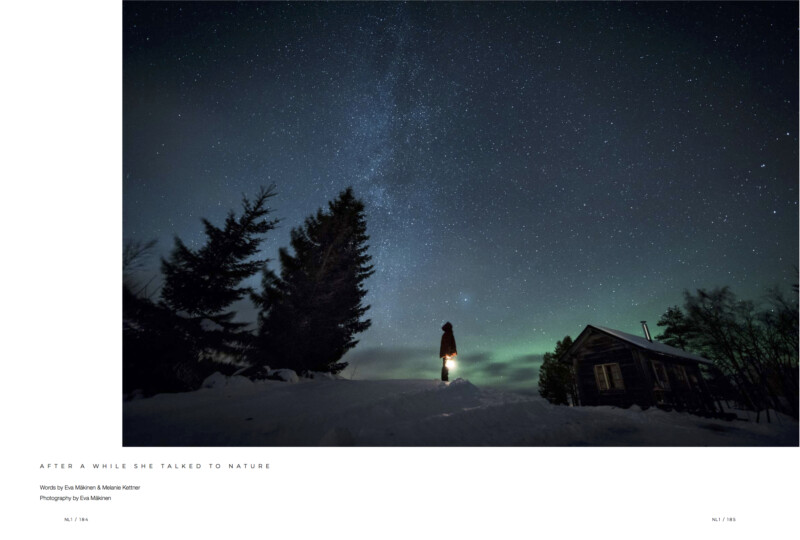 Photo: Eeva Mäkinen
People of the North live in harmony with the elements, they embrace the harsh conditions and find opportunities to create their own light. They bring nature home through furniture and natural light.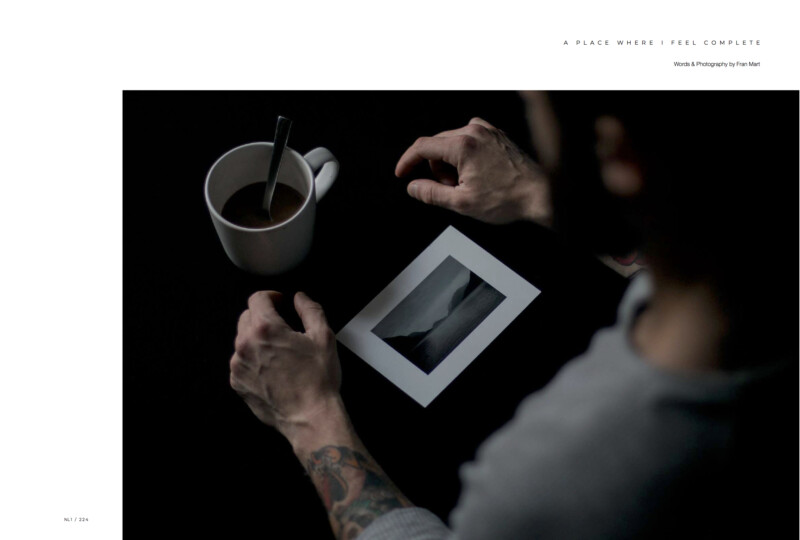 Photo: Fran Mart
The Nordic Mindset consists of awareness and acceptance, strong, yet gentle.
Rather than living in resistance Nordic people embrace the harsh conditions of their surrounding and make the best of them.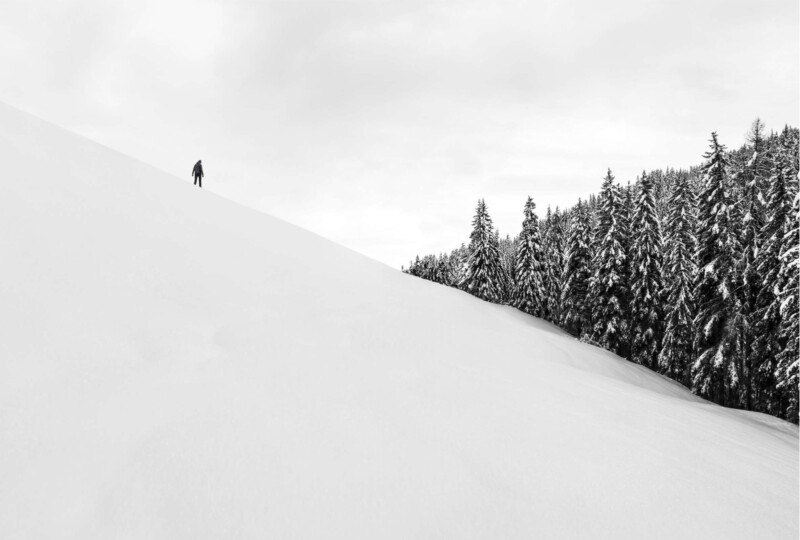 Photo: Gustav Willeit
NL Magazine is grounded on the Nordic as a state of mind.
We feel a deep connection to the North. NL1 focuses on the influence Nordic nature has in our lives, as something you can sense: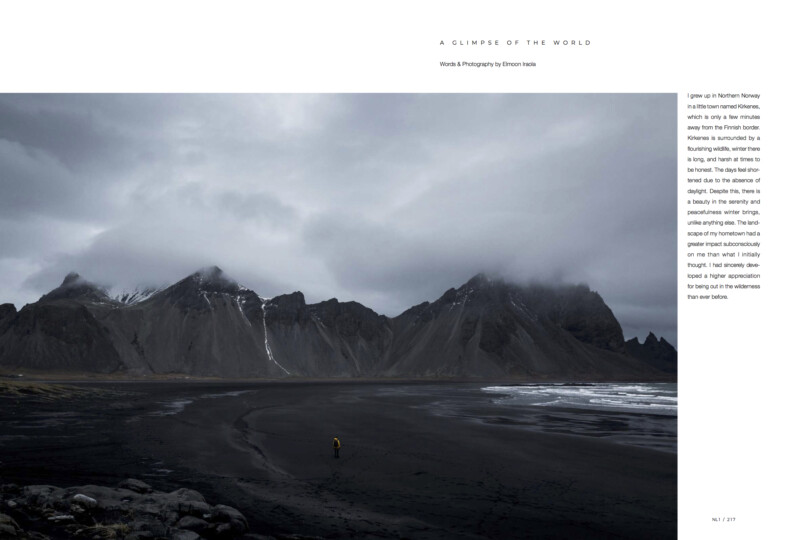 Photo: Elmoon Iraola
The colors, the light, the dark, the cold, the fog. We do love the magnitude of the North, its pride, its dominance that let you humbly accept that a single human being is always connected to nature as mighty fortitude.
Photo: Michael Schauer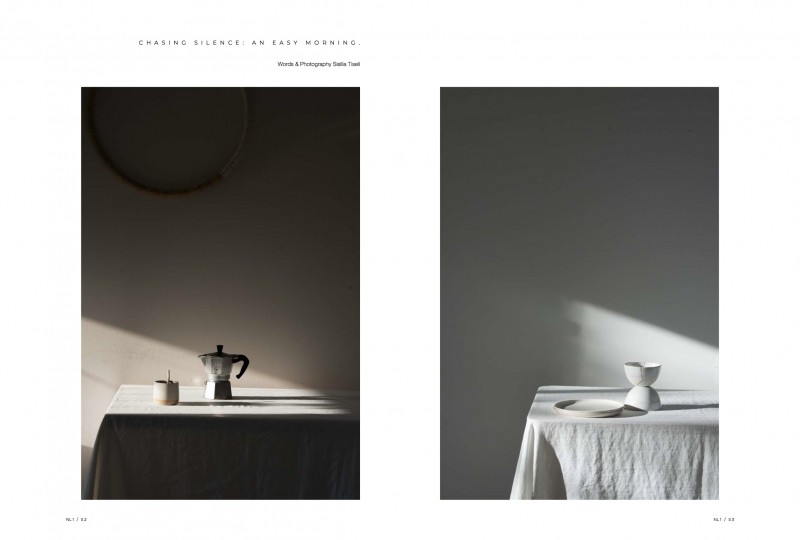 Photos: Siselia Tiseli
This insight draws you to more inner calmness and to celebrate celebrate daily life with all its seemingly negligible details.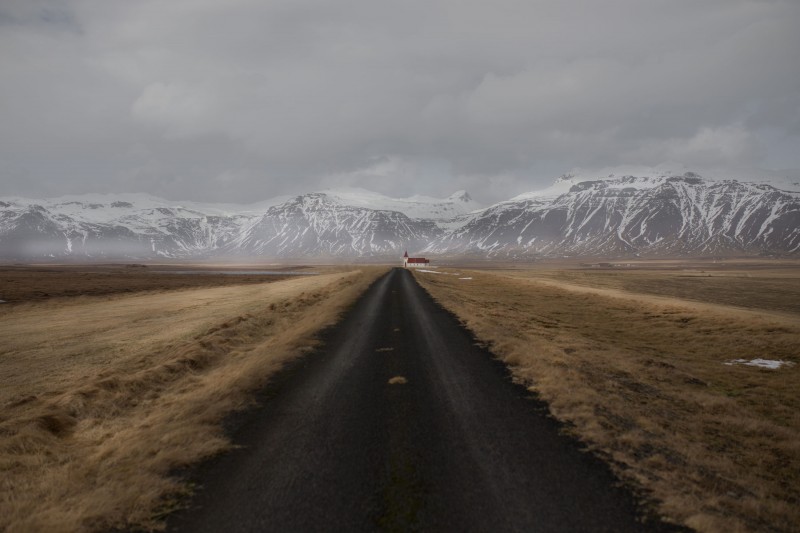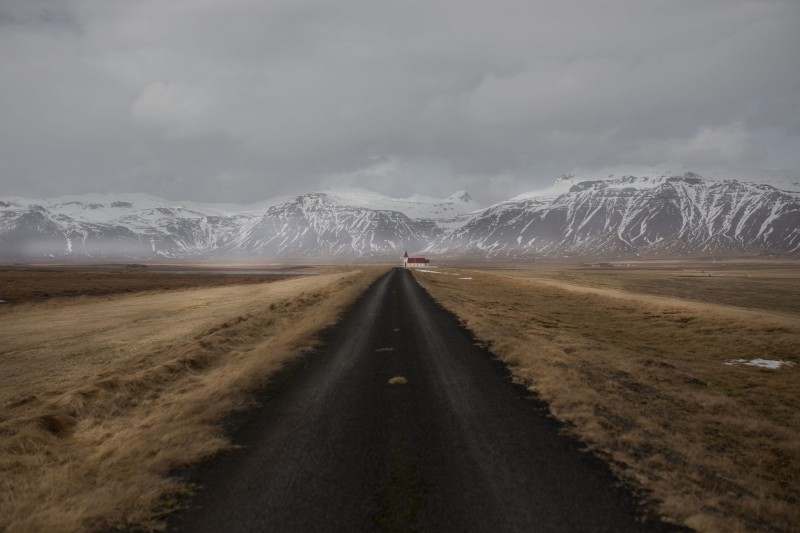 Photo: Fran Mart
Photographers and writers: Lise Ulrich- Mikael Lundblad- Morgane Erpicum- Gustav Willeit- Alexander Kopatz- Frederique Peckelsen- Kim Høltermand- Eeva Mäkinen- Jon West- Caleb Gaskins- Josh Kempinaire- Mia Nguyen- Norbert von Niman- Minna Rissanen- Fran Mart- Michael Schauer- Kristoffer Vaikla- Elmoon Iraola- Linus Bergman- Petros Koublis- Matthew Leonard- Olga Segura- Sisilia Tiseli- Katherine Heath- Rowan Collins- Domonique Wiseman- Samuel Han Park- Davide Rostirolla
More about NL2 Magazine here
More about NL3 Magazine here
© NORTHLETTERS