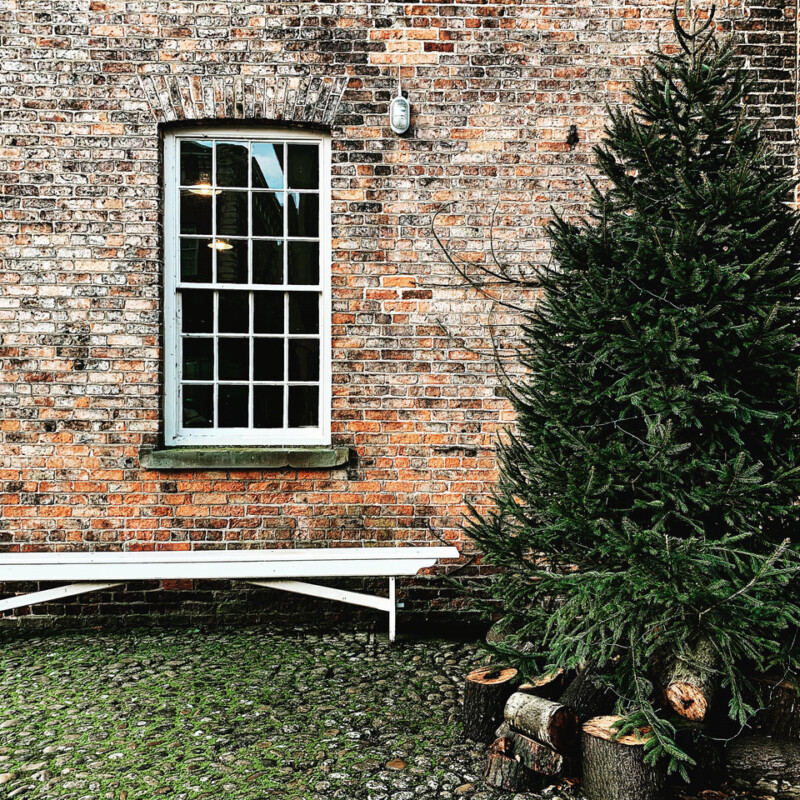 NL3 MAGAZINE:
The Imperfectly Perfect Things that make a Home:
Photography & Words by Jane Day
Home isn't just a building or place. Home is where your loved ones are or where your treasured things reside that bring comfort and safety; where everything is simple and calm. Once you open the door and step inside you could be anywhere, be it large or small, in the city or countryside.
The fast-paced world that we all now inhabit can be quite draining. Constant connection through our phones and laptops that intrude on our down time at home if we let it. It's taking the time to stop and think: do I really need to answer that email, text, Instagram message, what would happen if I didn't? Our homes should be our sanctuary where we recharge, relax, have fun, be content. It's finding that all important balance between our working lives and that of our down time. Making conscious choices to create ways of living that suit our individual needs.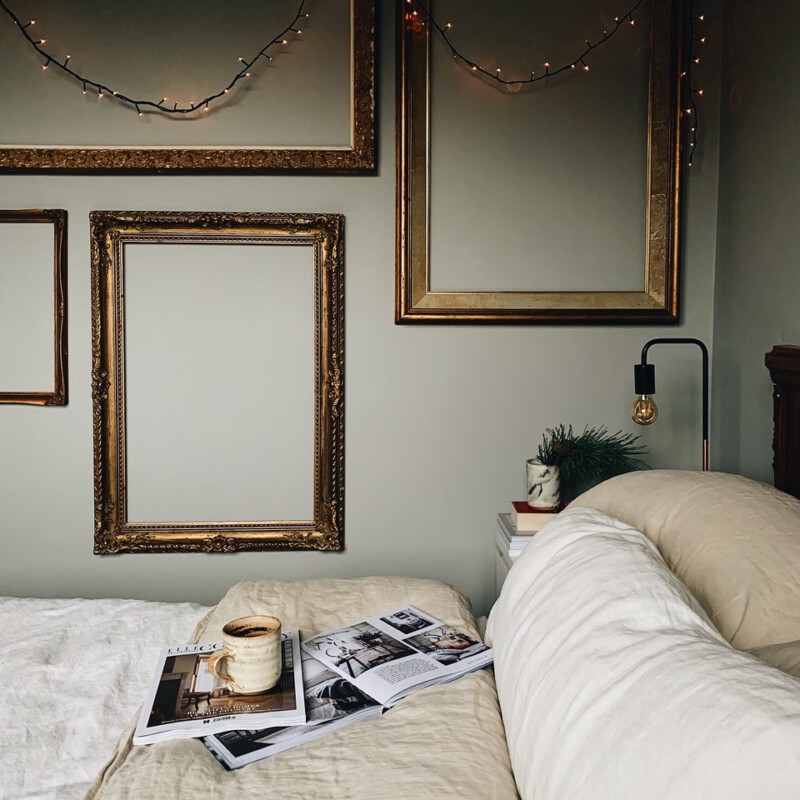 Having balance at home contributes to our sense of overall wellbeing. Achieving such balance within our daily lives takes work, you must set routines and goals. Of course, sometimes these will slip when life throws up one of its never-ending conundrums, but if your routine is in place with a little flexibility these little upsets will be redressed quickly and the normal balance will resume.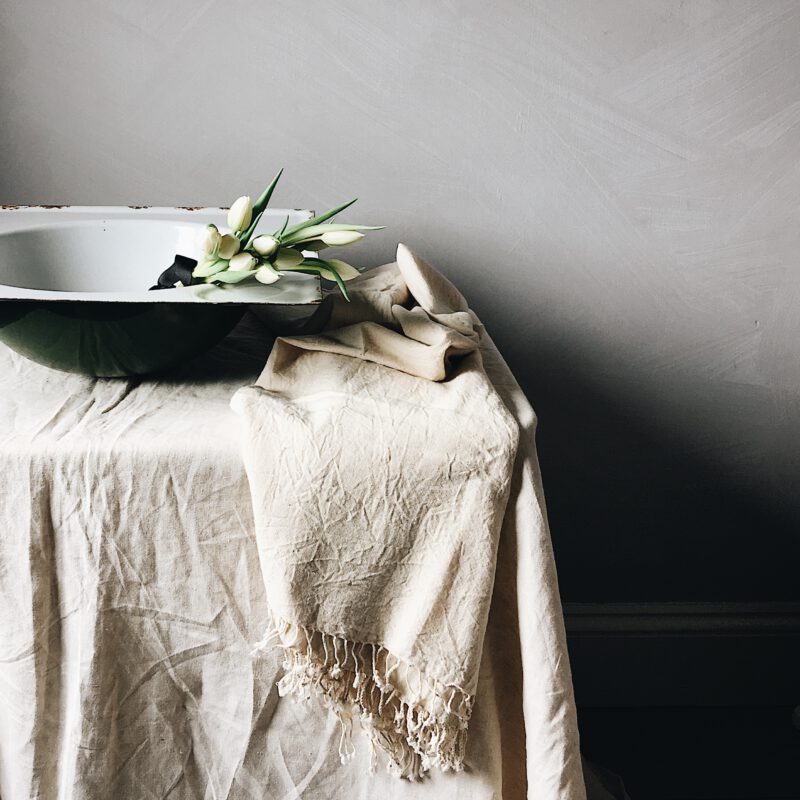 To achieve a healthy balance within the home one simple thing to apply is to set boundaries, have a time when all devices are put away or on silent and certainly don't keep technology in the bedroom especially when it's time to sleep.
Starting at the beginning of the day when you rise, making time for mindful moments such as preparing your first cup of coffee or tea for the day, taking the time to notice your surroundings, taking your cup and enjoying every sip; be it by your window where the light is the best or even on the doorstep to your garden listening to the birds.  Eating meals at the table, food prepared with love and enjoyed with good conversation, or if on your own with an engrossing book.
Having an evening routine where self-care and relaxation are key, take an early bath, light candles add restorative bath salts to the water and simply breathe letting your body relax.  Reading before bed also aids restful sleep, having a certain time to go to sleep is essential too.
Having a room to sleep in that is restful with no clutter where objects are placed in a mindful way that creates a calming space.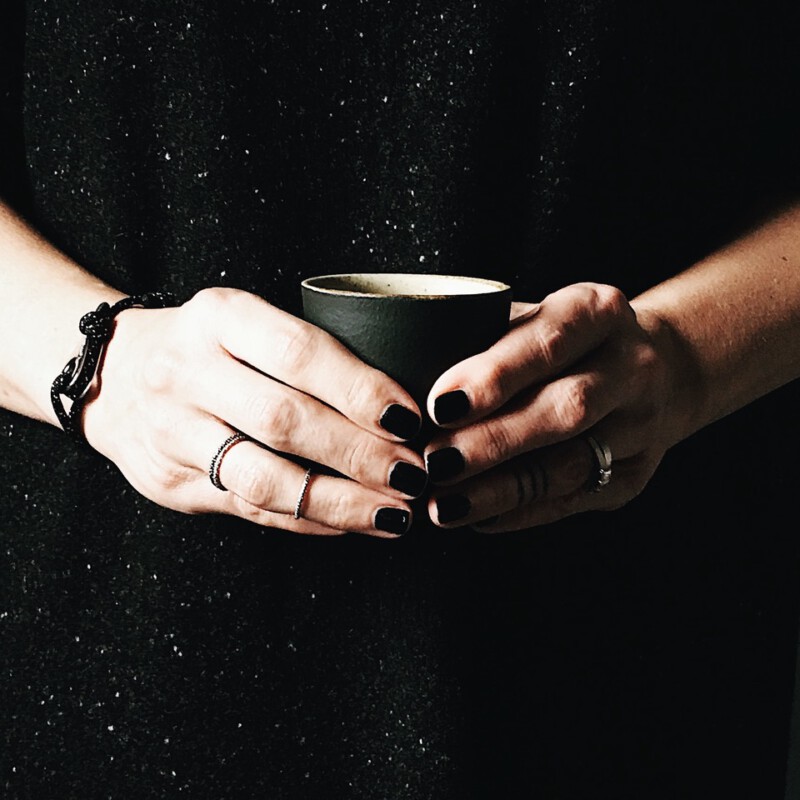 We can enrich our lives by focusing on what makes us happy, our homes evolve through thoughtful choices we make along the way, creating a home that meets our needs and that expresses who we are as individuals and to focus on what we value the most.
Creating a home that you love and feel at peace with takes time, finding and realising the things that make you happy and bring joy.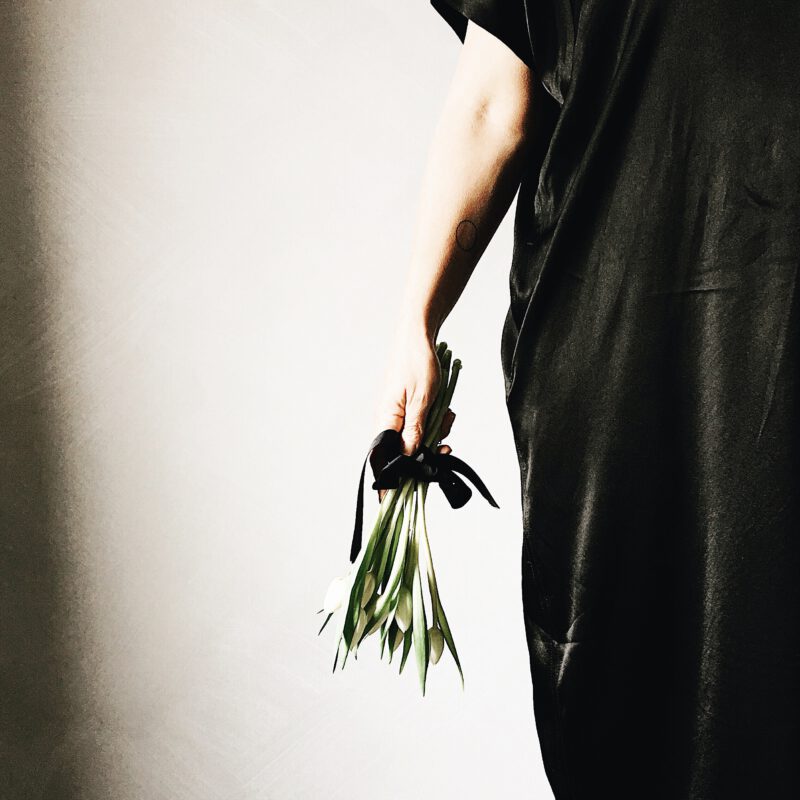 It's very easy to be seduced by the latest trends, paint colours, furnishings- but do you really need them to make your home truly yours? Do you have to have a style? I don't think you do, gathering and finding the right pieces for the right place is a slow but very rewarding process. Who cares if you mix a high street flat pack chain item with a vintage Eames chair? Balance and flow, texture and comfort, adding natural materials, wood, linens, wool, ceramics. All these things are home to me.
When you walk into a room in your home and smile, knowing you can't be without that favourite handmade mug, or the beautifully crafted knife you use every day when cooking.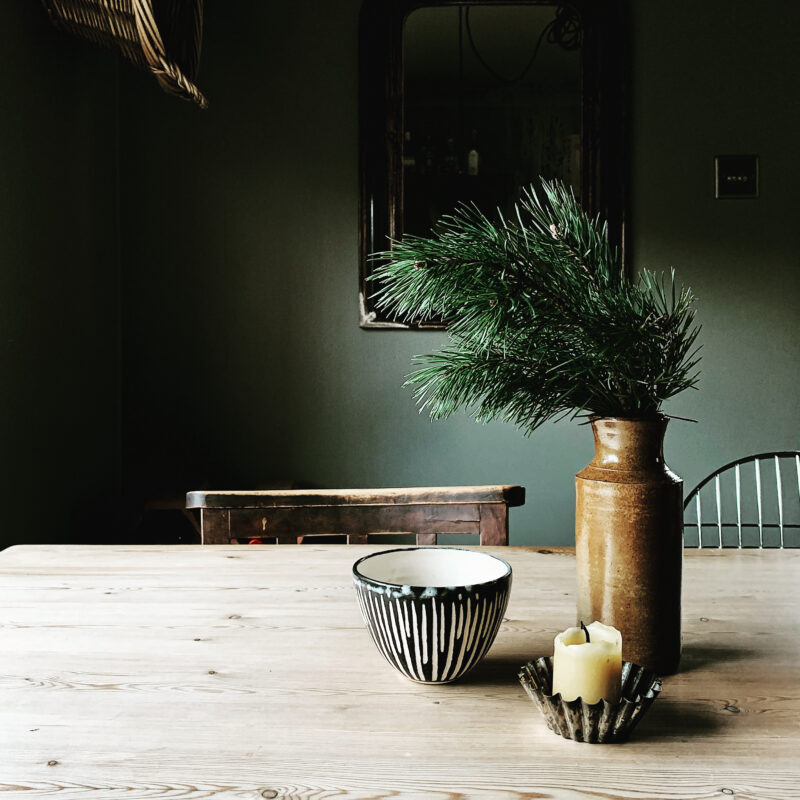 Finding those imperfectly perfect things that make a home, bring stillness and tranquility to your day, knowing the provenance behind each piece and often the story or maker behind it is so worthwhile.
Making the choices to embrace a slower life to reduce our footprint on this planet is such a wonderful step to make, know where our food is grown, shop as locally as possible from independent stores that become friends.
Try and grow your own if you have the space to do so, there is nothing more rewarding than planting a tiny seed and watching it grow through nurture and love.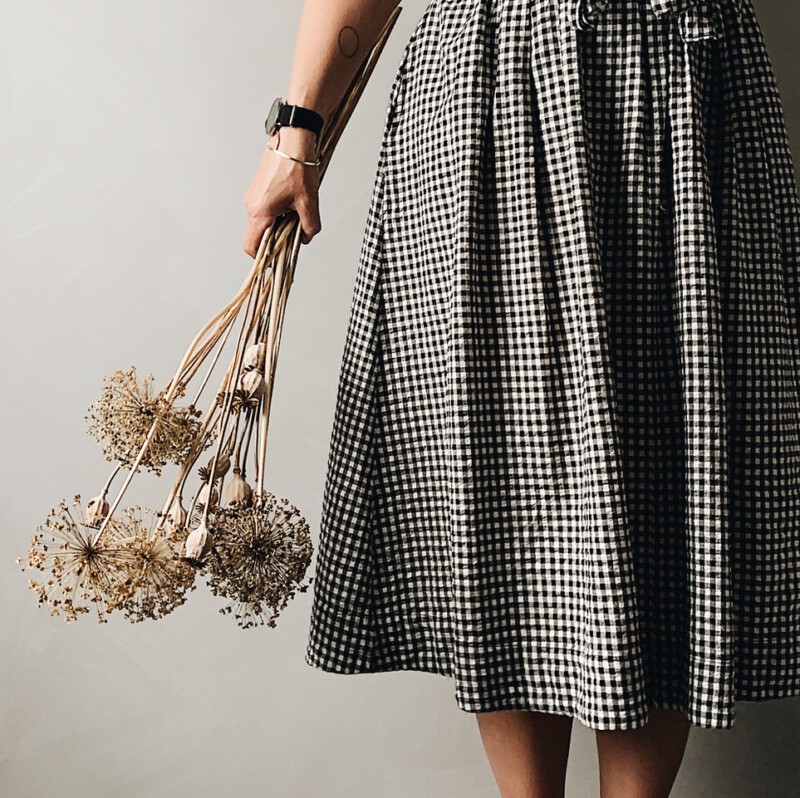 Being mindful of the resources we consume within our homes, trying to be energy conscious by simply switching your light bulbs and turning things off when not in use, reducing waste and plastic consumption.  Just by starting to take these small simple steps leads to bigger steps encouraging you to think about each and every action, its truly amazing how it leads to the next achievement in resourcefulness.
Taking all these things into account home should be our own personal sanctuary, once we have taken into consideration how we want to live our lives, reconnecting with what matters the most. To nurture our space, bringing with it harmony and peace surrounded by the things we cherish.
If you enjoyed reading in NL3 MAGAZINE, read more here.
© NORTHLETTERS