NL 3 MAGAZINE: A sneak peek
NL3 Magazine: Our homes, gardens, and home landscapes can change our habits, minds, and feelings. They respond to our emotional needs, they touch our souls, they communicate with us.
Home is the place where we belong; a deeply reassuring notion.
Homes are a symbol for the process of growing, of leaving something incomplete. They help us to learn to let go, to rest, to accept, to find some peace, finally.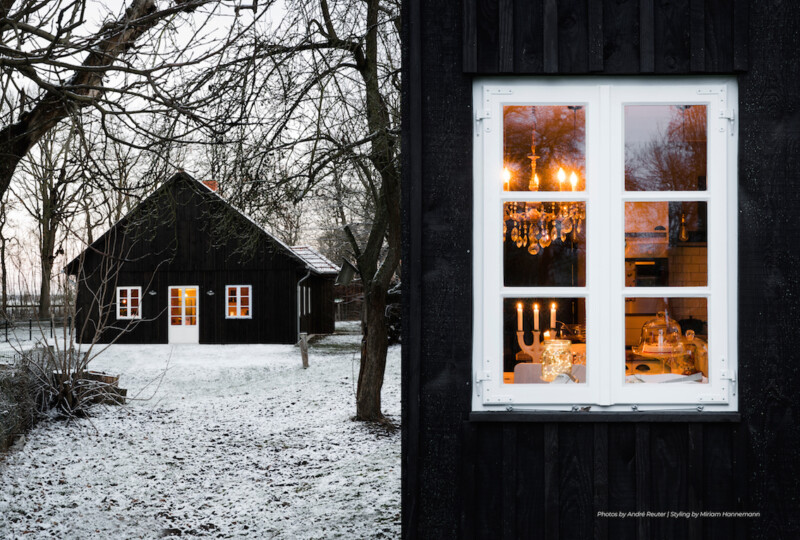 Photos: Andre Reuter/ Styling: Miriam Hannemann
Growing a garden or a home is an ever-evolving process, yet at the same time it has a grounding and peace-bringing effect. We learn to accept setbacks, to adopt humility, when things turn out beautifully in ways we hadn't ever expected or planned.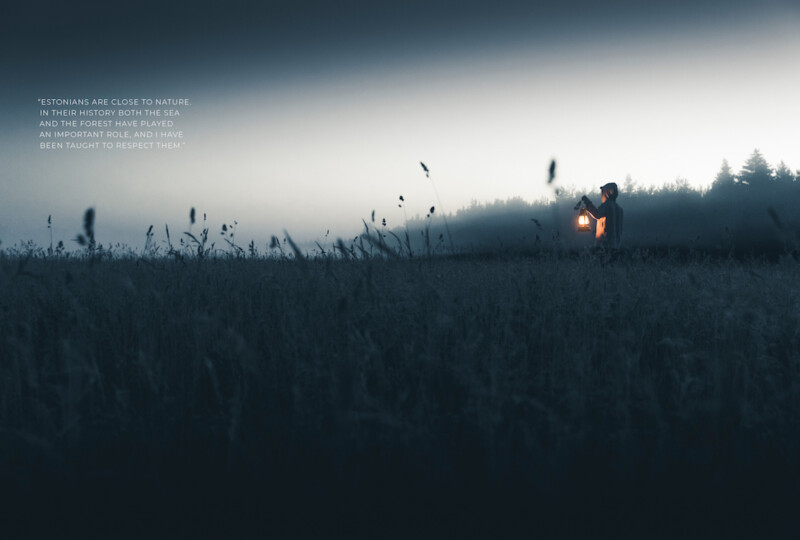 Photo: Kristoffer Vaikla
The writers and photographers of NL3 seek solace in the beauty of their homes, gardens, and landscapes, looking for comfort and ease.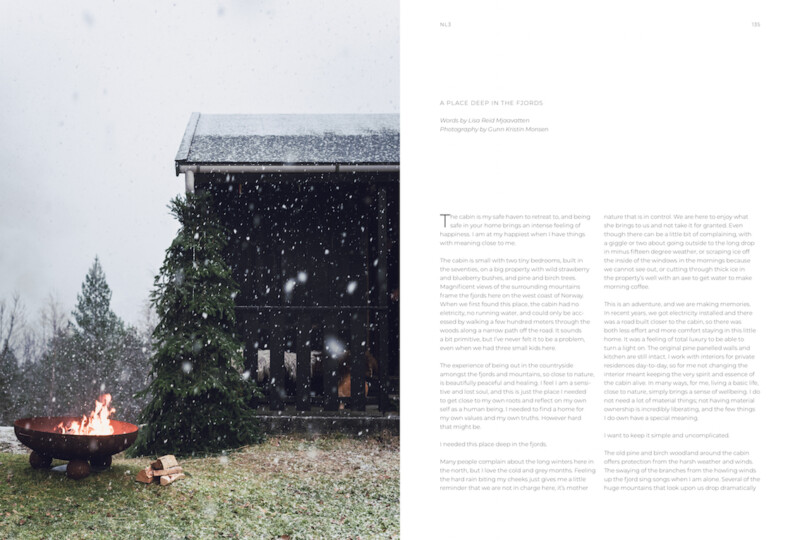 Photo: Gunn Kristin Monsen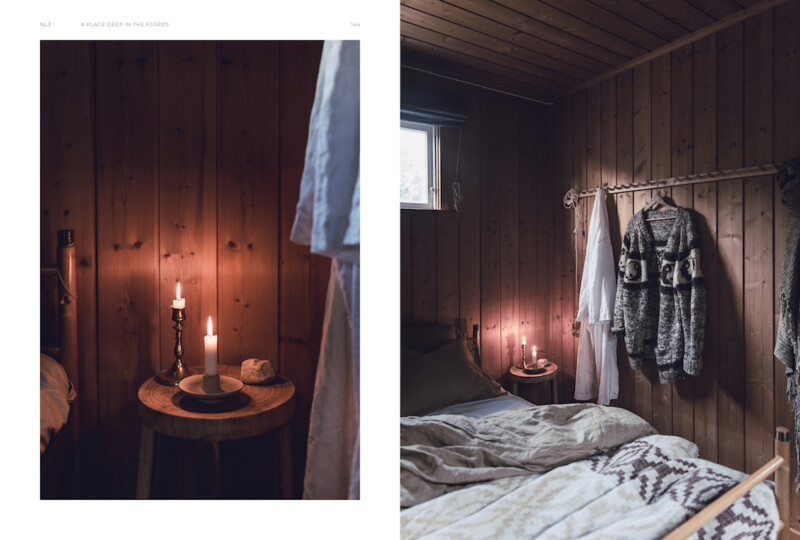 Photos: Gunn Kristin Monsen
A home is like a vessel carrying memories, telling intriguing stories about former dinners, owners, hours full of joy or tears, or wonderful days still to come.
A home can balance us with a deep sense of security, when we meet it with a gentle respect and understanding.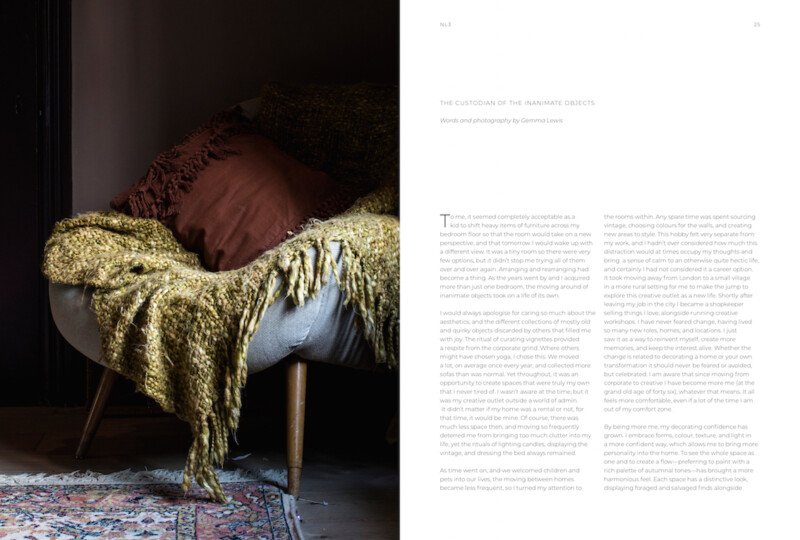 Photo: Gemma Lewis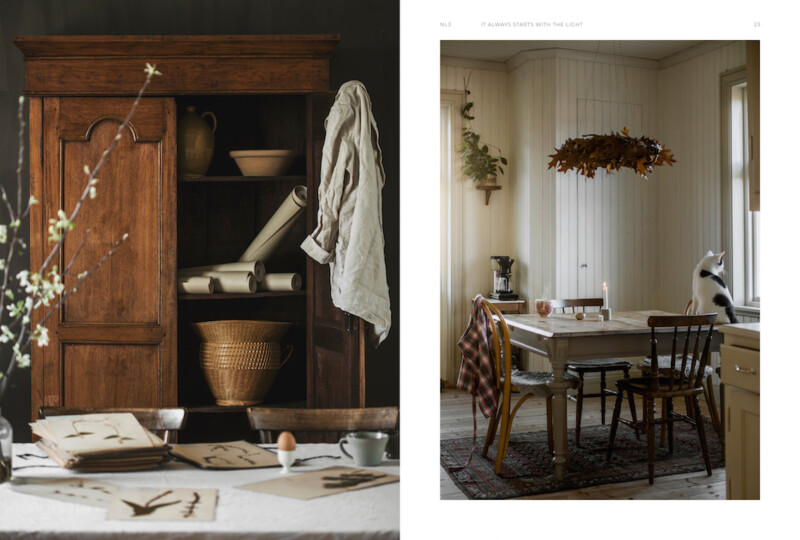 Photos: Lina Östling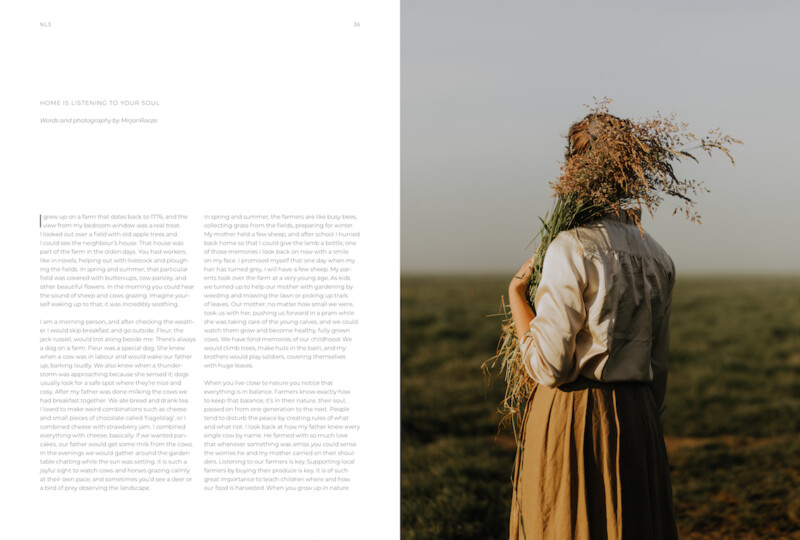 Photo: MirjanRooze
The smell of wood, the smoke of a fireplace, the evolving morning peace and quiet in the garden—we learn what the place is all about and why this now is our place.
Home is landscape. the one we derive from, the one we belong to, or the one we found one day, instantly feeling at home.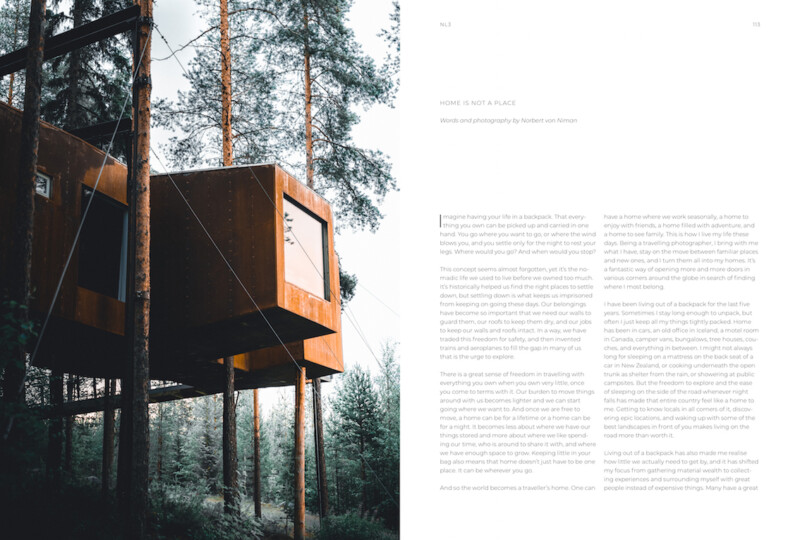 Photo: Norbert von Niman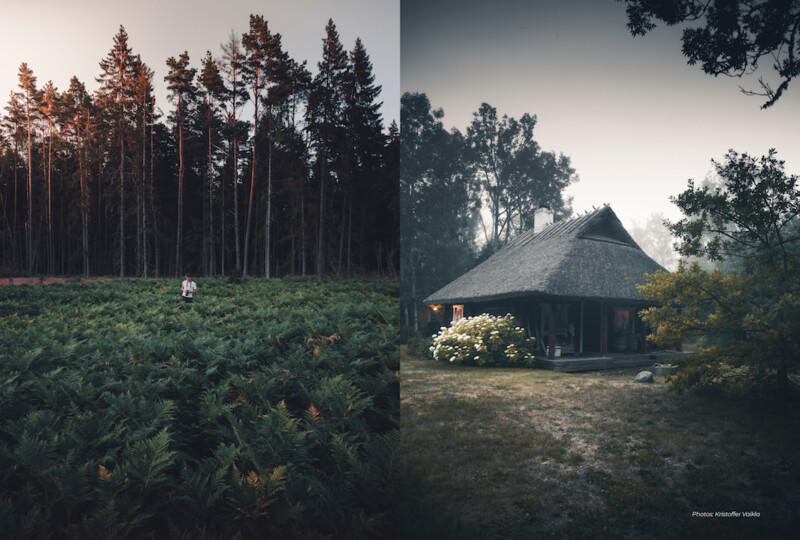 Photos: Kristoffer Vaikla
Homes set the atmosphere for our lives, the rhythm of our days. We restore human balance, far away from the hectic outside world.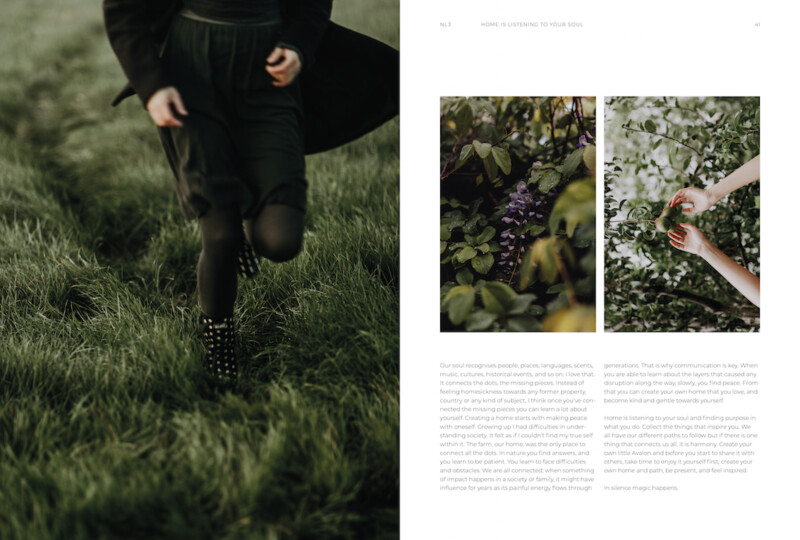 Photos: MirjanRooze
They are secure spaces where we never feel lost. Let us explore with our Nordic writers and photographers this magical home feeling.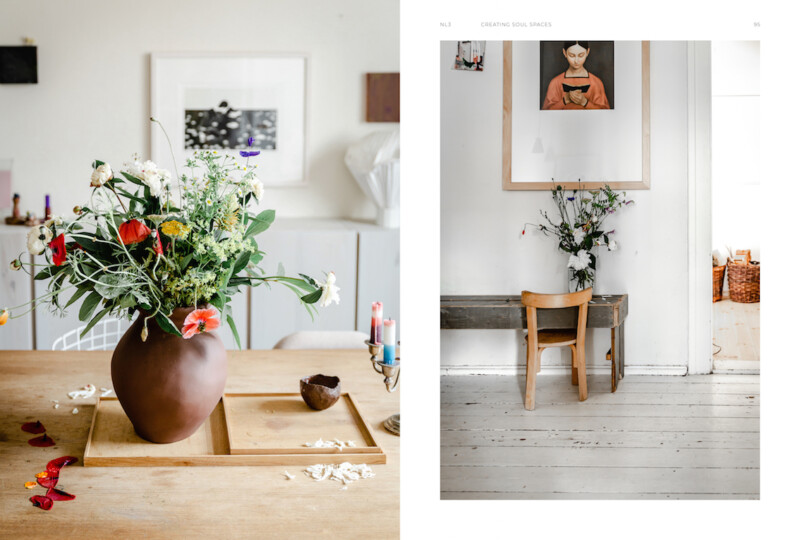 Photos: Valerie Schöneich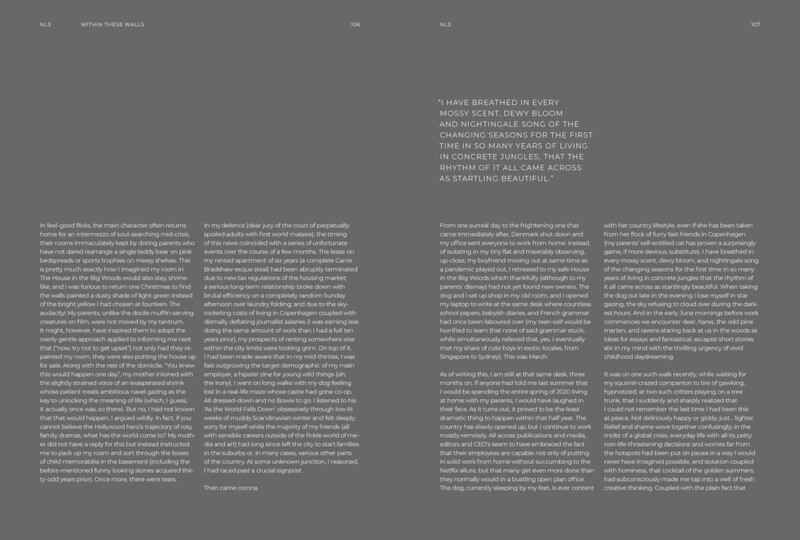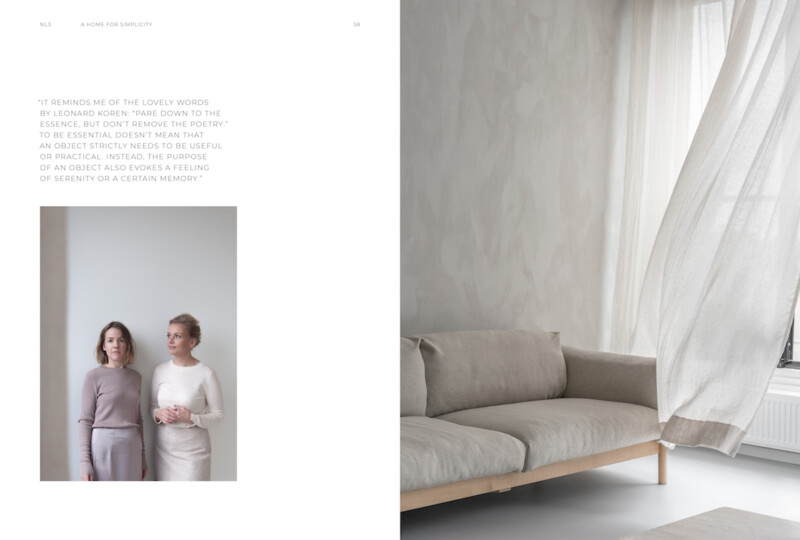 Photos:  Johanneke Procee & Fanny Olsthoorn, Aore Studios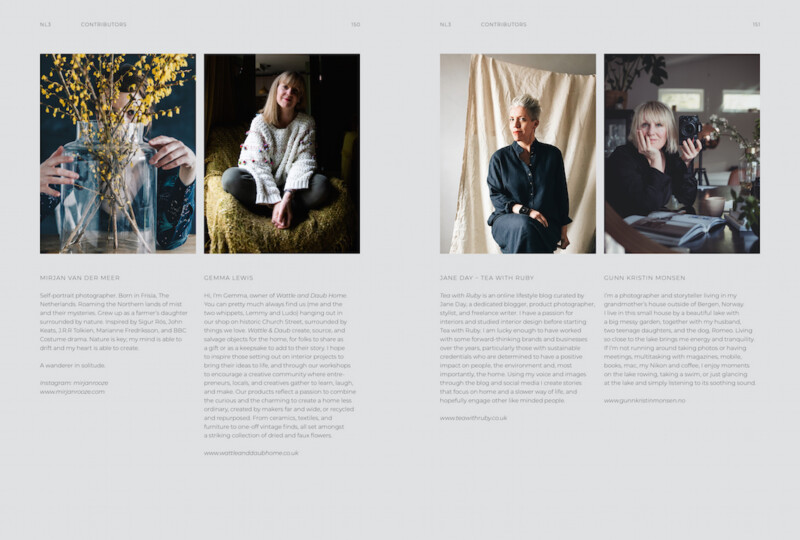 NL3 MAGAZINE:
Publisher: Melanie Kettner
Creative Director: Thomas Kettner
Publication Design: Rowan Collins
Cover Photography: Norbert von Niman
Back Title Photography:Norbert von Niman
Tree Hotel Front & Back Cover: www.treehotel.se/en/
Printed by Druckhaus Waiblingen
Remstal-Bote GmbH
Distributor: MMS Ltd. London
If you enjoyed the NL3 MAGAZINE  have look inside NL2 here and NL1 here.
© 2020 NORTHLETTERS
All rights reserved. No part of this publication may be reproduced, distributed or transmitted in any form by any means, including photocopying or other electronic or mechanical methods, without the prior permission of the editor, except in the case of brief quotations embodied in critical reviews and certain non commercial uses permitted by copyright law. For permission requests, write to the editor, addressed: NORTHLETTERS permissions, to the address below.
contact@northletters.com